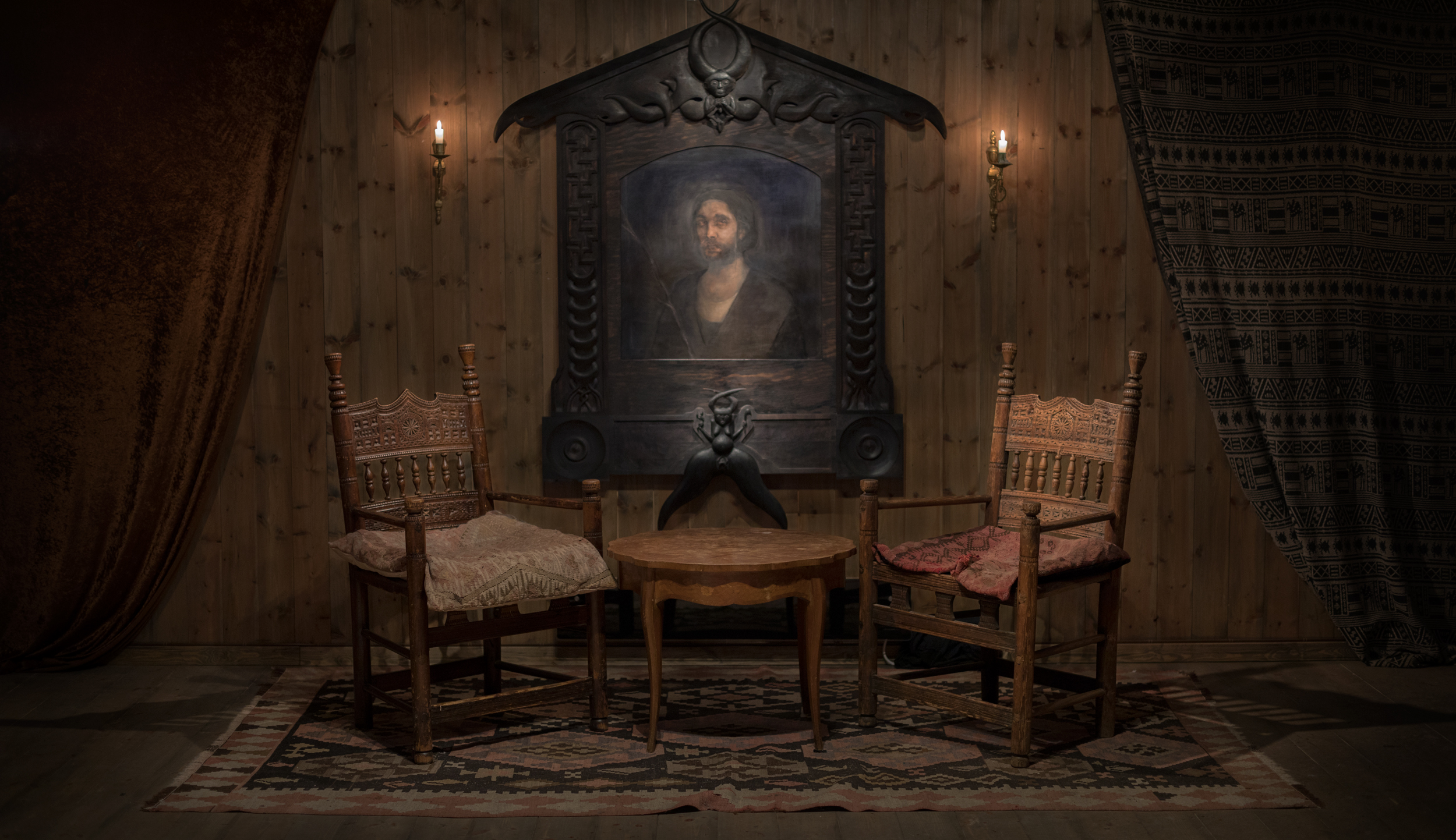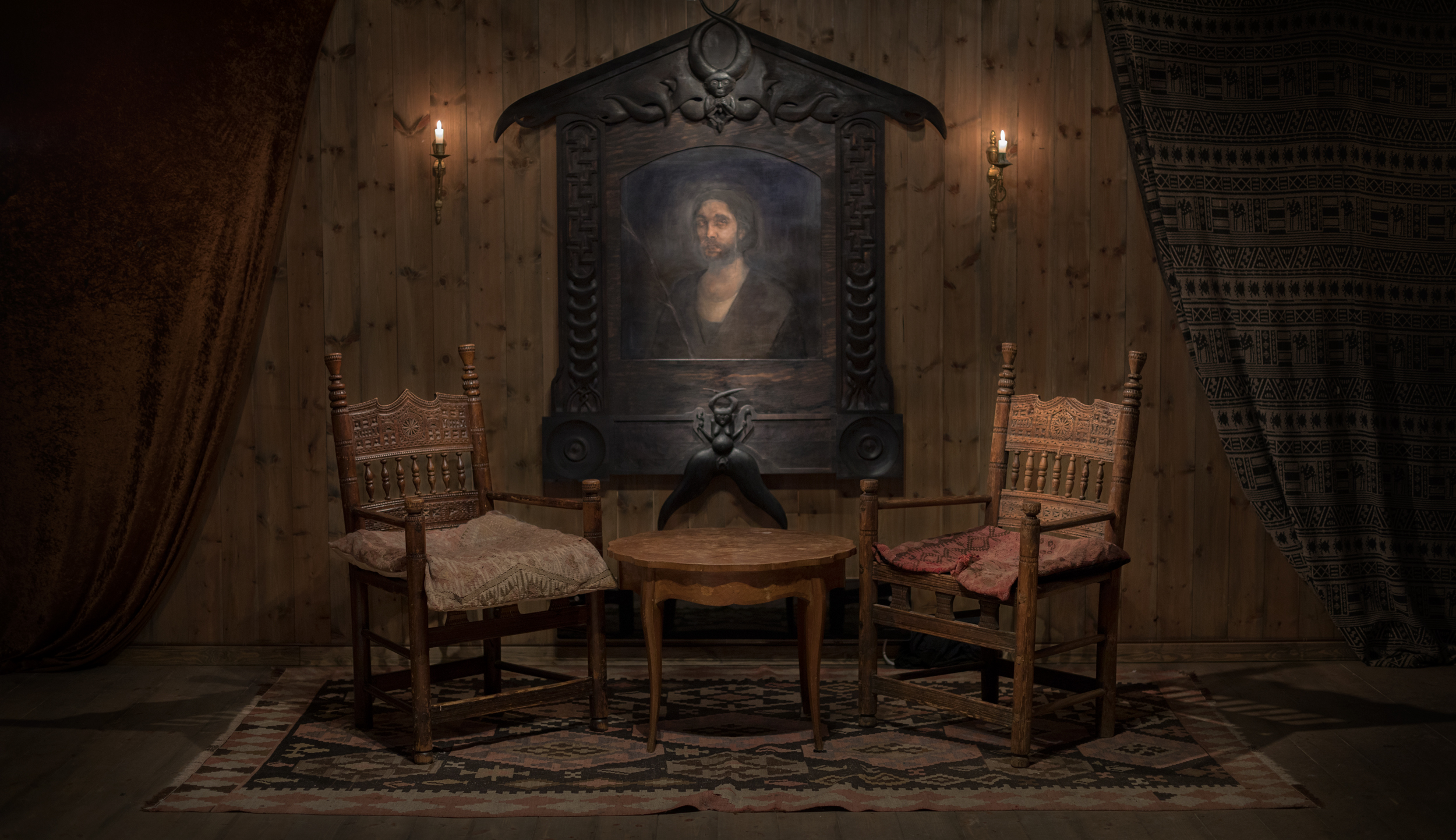 The Cave of Apelles (TCA) was founded in 2018 as a long form conversation on classical culture, myths, and philosophy. It has its name from the Greek painter Apelles, the greatest of the ancient old masters, and a source of inspiration to titans such as Rembrandt, Velasquez and Odd Nerdrum. TCA is hosted by Jan-Ove Tuv and produced by Bork Nerdrum.
In 2021, TCA split into three channels, which now include the School of Apelles (painting videos) as well as Culture Wars (culture politics).
Our studio is located on the Southern Coast of Norway, a two-hour drive from Oslo.
The Team
---

Jan-Ove Tuv
Co-founder and show host
Jan-Ove Tuv is a classical painter and vocal proponent of liberating culture from government funding. He was accepted as the assistant of Odd Nerdrum in 1996, and in the following years, he contributed to the development of Nerdrum's reappropriation of Kitsch as a positive concept.
The art world's obsessive criticism of Odd Nerdrum's work has fascinated Tuv, whose counter-approach has been to lecture people about the actual paintings, instead of the person behind them. In 2018, he was the lead character in The Hunt of Odd Nerdrum, a documentary-series in six parts that sought to track down Nerdrum's sources of inspiration in the pursuit of the immortal masterpiece.
In recent years, he has been concerned with myths and the primal need for storytelling, stressing the importance of returning to this principle in painting.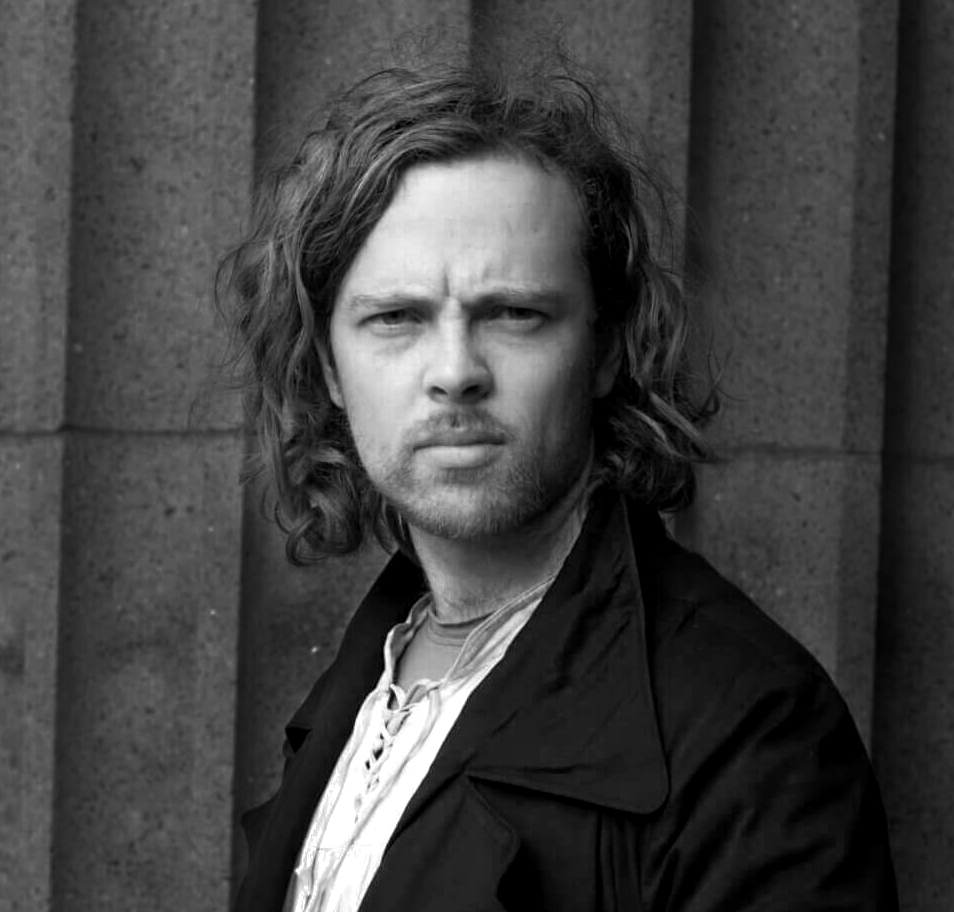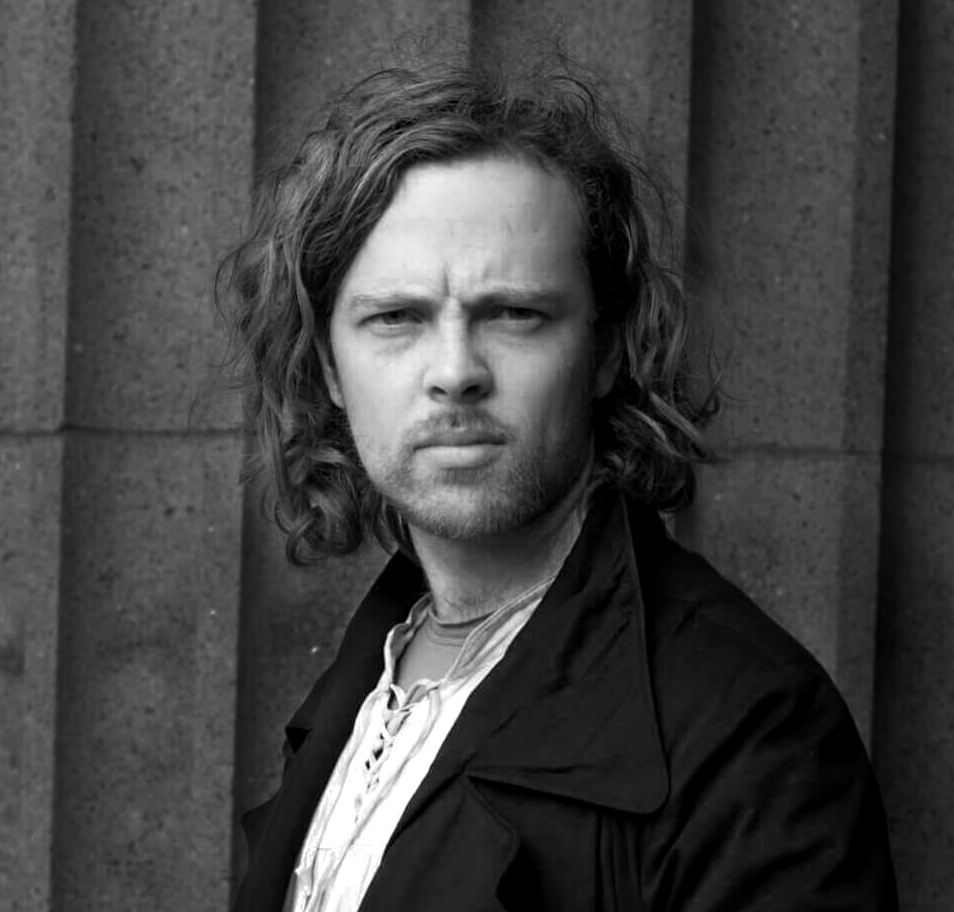 Bork Nerdrum
Co-founder and producer
Bork Nerdrum is a filmmaker, best known for the documentary on his father called The Hunt of Odd Nerdrum (2018).
As the son of one of today's leading painters who accepts students from around the globe, Nerdrum eventually realized that the superstructure for classical culture at his father's school was close to non-existent in the outside world.
To counter this problem, he founded the annual World Wide Kitsch Painting Competition (2015) and has been hosting it ever since.
Eyeing an intellectual vacuum and wanting to strengthen the position of classical culture in the public sphere, he founded The Cave of Apelles in 2018.
He also writes on a regular basis for the norwegian culture magazine Sivilisasjonen.

Sebastian Salvo
Contributor
Sebastian Salvo is a classical painter who employs myths and archetypal stories in his work. He studied with Odd Nerdrum in 2015, and has frequently returned to work alongside his master.
His technical level, handling of composition, and ability to depict liveful stories on the canvas, has made some to consider him one of the greatest living painters.
Salvo is one of the founding members of the Memorosa Group, an order of craftsmen who follow strict dogma in their work, chiefly based on Greek and Renaissance principles.
A study of great interest for Salvo has been the fierce competition among craftsmen in 15th century Europe, and how to reinstate this spirit among today's painters.

Carl Korsnes
Guest host
Carl Korsnes is a philosopher and the editor-in-chief of the magazine Sivilisasjonen.
A topic of particular interest to Korsnes is classical culture and spreading awareness about the positive news in the field of harmonious architecture, sculpture, painting, poetry, and music.
For many years, he has taken great interest in Odd Nerdrum's philosophy, and recently published Conversations from Memorosa (2022) — a collection of dialogues concerning Nerdrum's ideas about mankind, death, and the contemporary world.
Korsnes' contributions to the Cave of Apelles are many and cover various subjects, including interviews with leading figures from the Architecture Uprising movement in Sweden.

Nic Thurman
Contributor
Nic Thurman is a distinguished draughtsman and painter from The United States of America.
He was tutored by Jeremy Caniglia for three years at the Creighton Preparatory School, before he went to study with Odd Nerdrum in 2018.
Taking a great interest in philosophy and the polemic opposition between Kitsch and Art, Thurman got involved with the work on The Cave of Apelles early on, and was one of the front figures behind the #kitschified campaign in the winter of 2020.
He is also a founding member of the Memorosa Group.