Kaja Norum on Beauty, Sentimentality and the Pleasure of Imitation
Kaja Forum is a Norwegian painter with an acute sensibility to value and tender moments. Living off of commissions, Norum will explain how she balances her own wishes and those of the commissioner. She will also discuss how she approaches her own work, laying out her method of solving compositions and how she double-checks herself by comparing her own work with the old masters.
In addition, Norum will talk about her favorite contemporary colleague Molly Judd, and how she has been inspired by the works of August Rodin, Eugène Carrière and Odd Nerdrum.
You can visit her website by going to:
https://www.ateliernorum.com/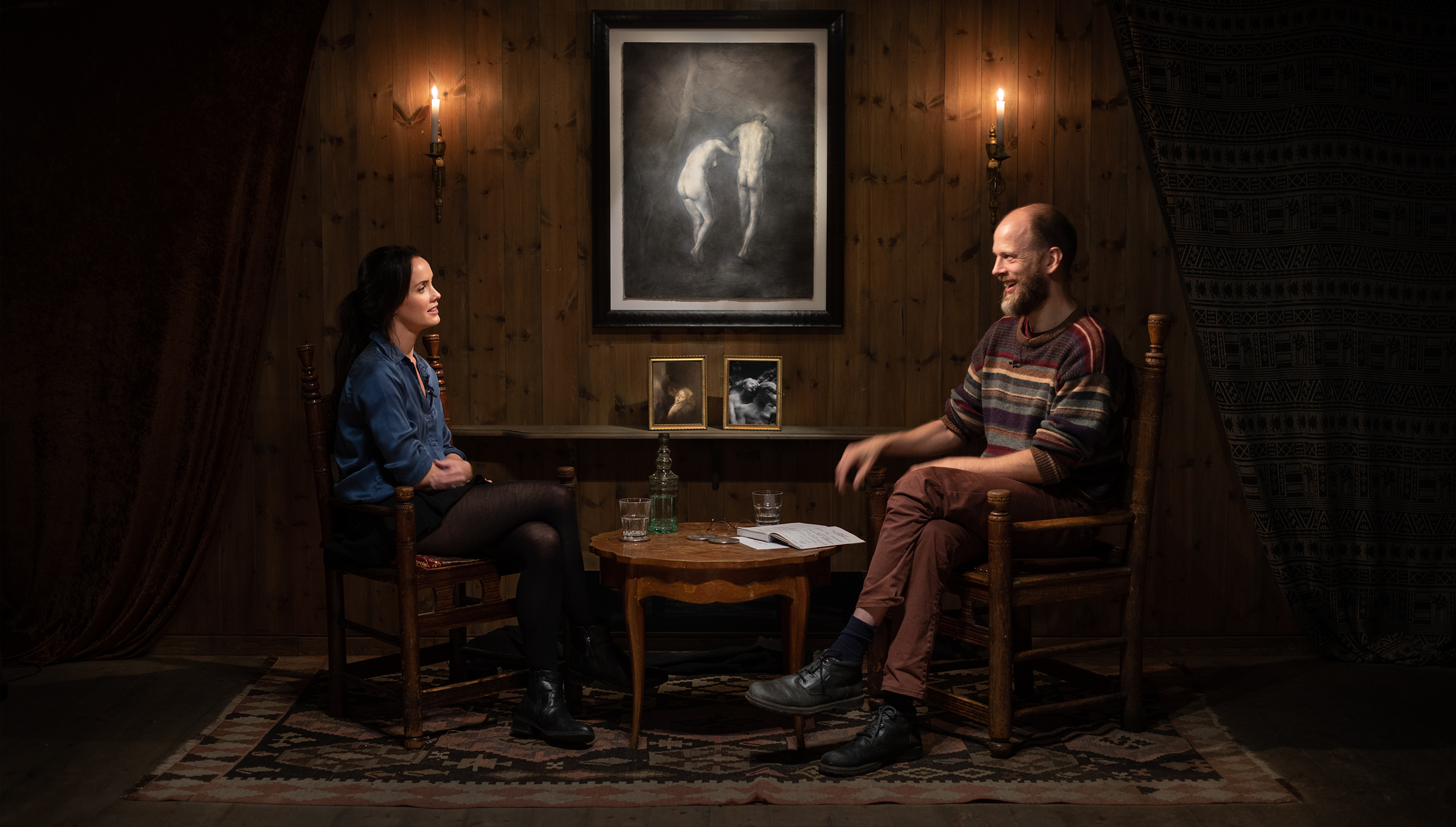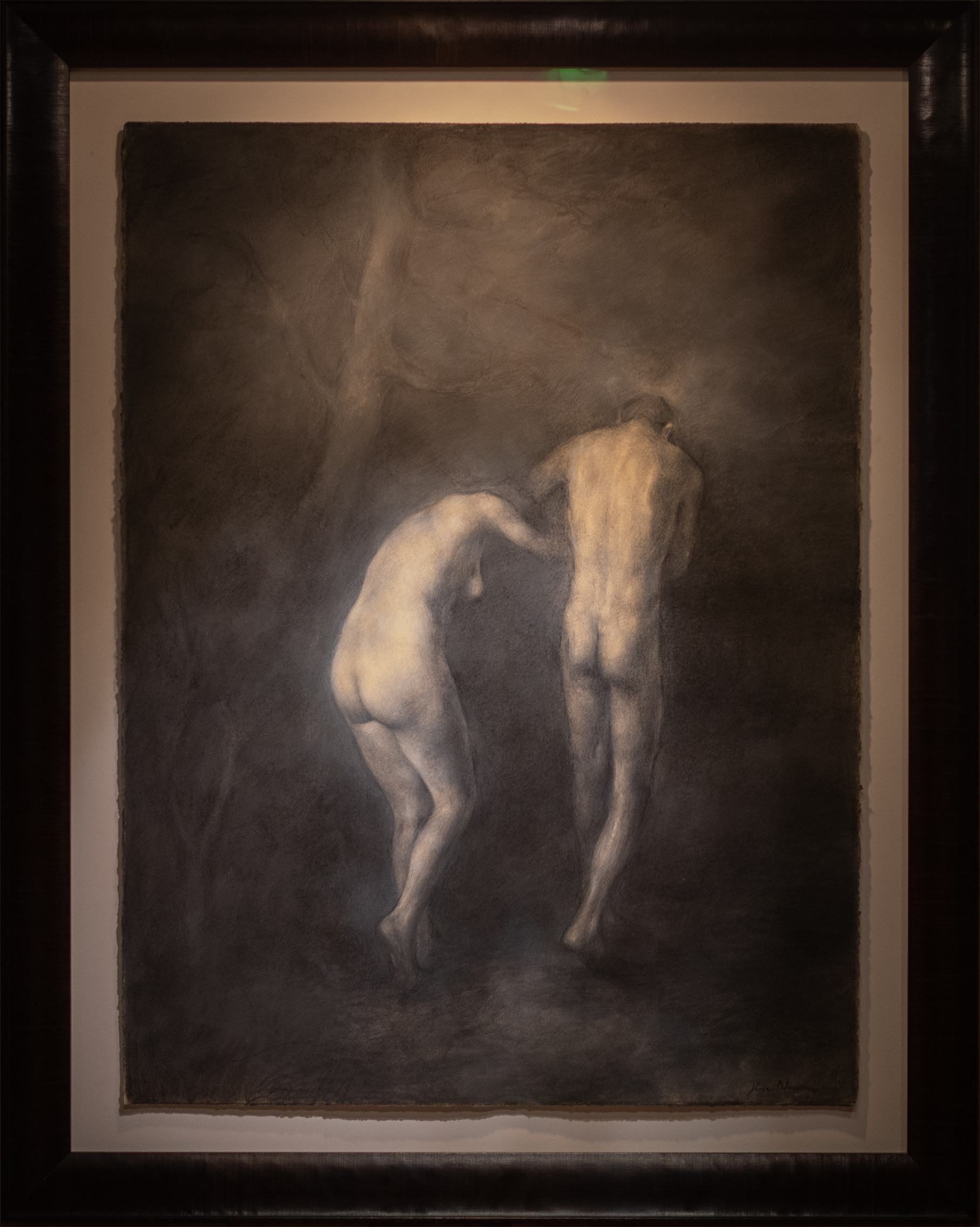 👍✨ Support our show and get access to more than 200 exclusive posts:
https://patreon.com/caveofapelles/
Chapter markers:
00:00 Introduction
01:07 Waldorf education and the modernist hostility
06:39 First time seeing Odd Nerdrum in person
09:45 Originality vs pleasure of imitation
13:28 Norum's charcoal drawing "Outcasts"
14:24 Beauty: recognizing the human condition
21:07 Resonating with archetypal images (Rodin and Carrière)
27:24 The problem of painting from photo
31:01 Working with compositions
34:12 Working with commissions
36:41 Loose and rough paintings look alive
38:09 Practical advice on commissions
47:16 Norum's hijacked website
48:21 Commissions: spotting the carrot in it
51:35 Rodin, Nerdrum and making changes to the model
58:43 The Figurativas exhibition at MEAM in Barcelona
1:07:04 Correcting your own paintings
1:10:02 Norum on her friend and colleague Molly Judd
This episode featured Kaja Norum & Jan-Ove Tuv and was filmed and edited by Bork Nerdrum.
The centerpiece was a charcoal drawing by Norum entitled "Outcasts".
SHOUTOUT to our TOP SPONSORS!
Fergus Ryan
Matthias Proy
Børge Moe
Diego
Would you like to get access to exclusive content from The Cave of Apelles?
✨ Become a $5 patron: https://patreon.com/caveofapelles/

Subscribe to our newsletter. It is the only way to make sure that you receive content from us on a regular basis:
https://bit.ly/2L8qCNn

Check out our other channels:
School of Apelles: https://bit.ly/3wuWeTA
Culture Wars: https://bit.ly/2PkrYdq

Visit our facebook page:
https://www.facebook.com/caveofapelles

Make sure to subscribe to our channel over at BitChute: https://www.bitchute.com/channel/caveofapelles/

For inquiries — talk@caveofapelles.com
[/expand]