Ep 20 — Ex-muslim Cemal Yucel on his Apostasy, Leftist Iconoclasm and Islamic Picture Ban in the West
Looking at history, has not cancel culture and the toppling of statues always been precursors of mass murder and ideological coup d'Ètats?
The important question now is: what about "classical Western values" like freedom of speech — can culture survive without it?
Some are skeptical to the influence of Islam, its ban on representational images (aniconism) and stance on "blasphemy".
But what if the real problem is Western culture — in its modern tapping…?
Our guest for the evening is the Co-Founder and Chair of Ex-Muslims of Norway, Cemal Knudsen Yucel.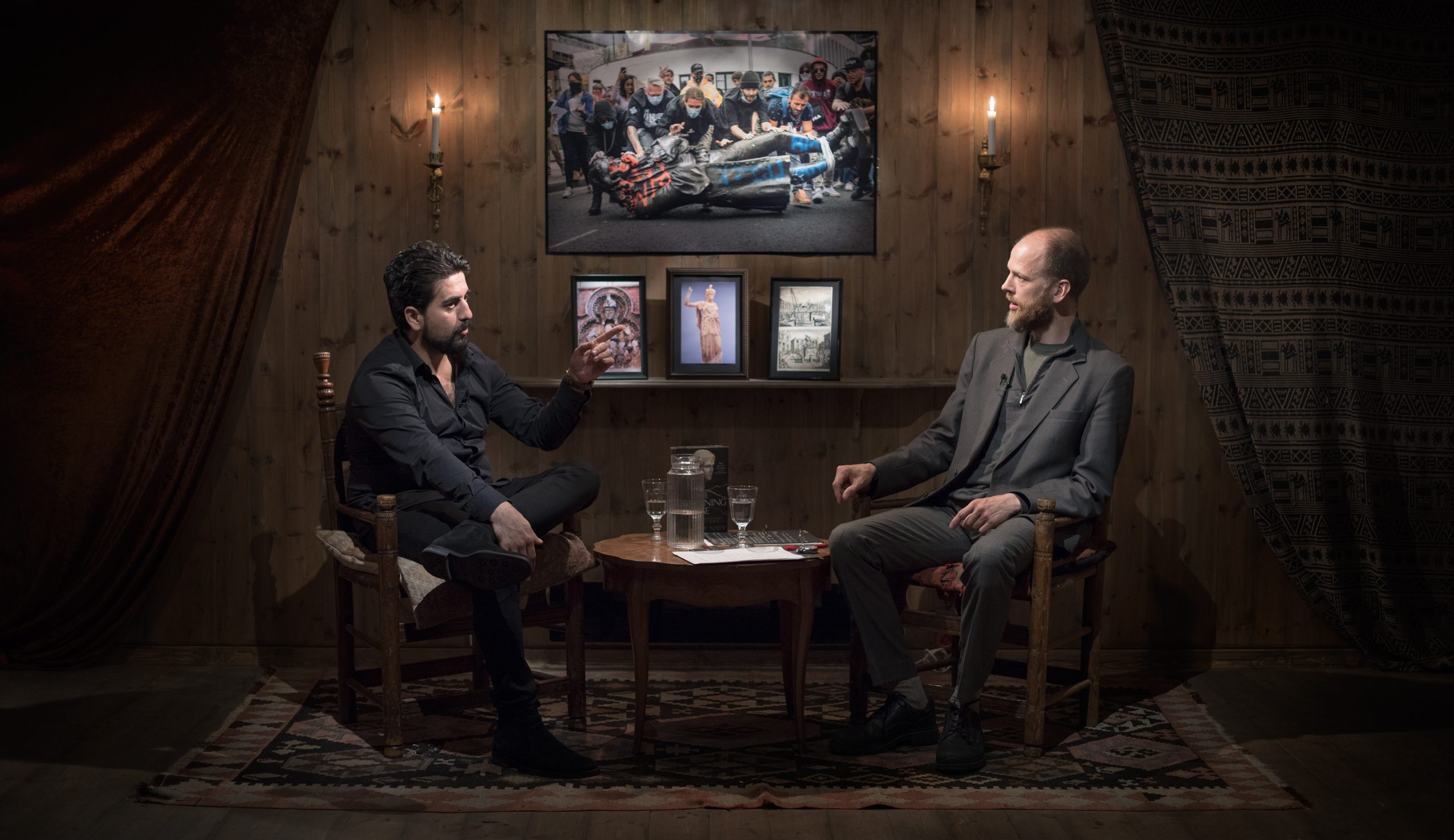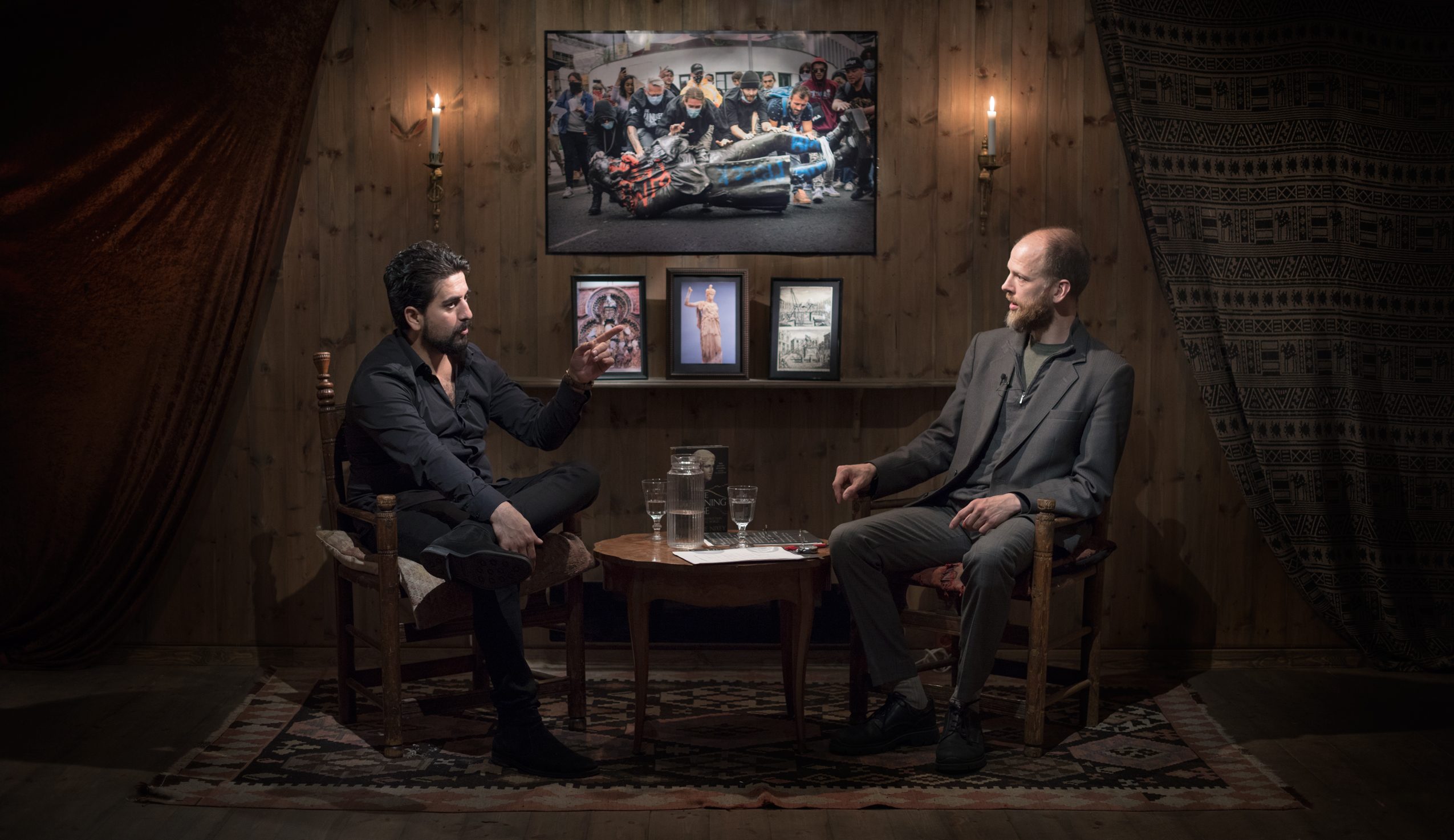 The centerpiece for this conversation was Giulia Spadafora's photo of Leftists and Black Lives Matter vandals taking down John Cassidy's sculpture of Edward Colston (June 2020).
On the shelf (left to right): Altar retable of the Jan van Arkel chapel in St. Martin's Cathedral, Utrecht — Athena Al-lat in The Museum of Palmyra, Syria — Illustrations of iconoclasm in the French Revolution (1912) by Ernest F. Henderson.
The episode was produced by Bork S. Nerdrum, assisted by Sebastian Salvo and Javier Adams.
Would you like to get previews, bonus material and other benefits? Become a patron:
https://patreon.com/caveofapelles/
Subscribe to our newsletter. It is the only way to make sure that you receive content from us on a regular basis:
https://bit.ly/2L8qCNn
Podcast available on SoundCloud, iTunes, and Spotify:
https://soundcloud.com/caveofapelles
https://spoti.fi/2AVDkcT
https://apple.co/2QAcXD6
Visit our facebook page:
https://www.facebook.com/caveofapelles
Make sure to subscribe to our channel over at BitChute:
https://www.bitchute.com/channel/caveofapelles/
For inquiries — talk@caveofapelles.com