Ep 27 — Helene Knoop on Copying Masterworks in Italy and the Importance of Clichés and Androgynity
After studying with Odd Nerdrum in the early 2000s, Knoop devoted her time to the frescoes of Pompeii and Antique sculptures. Spending a year in Italy, she copied masterworks in public collections, and shares her experiences.
She talks about the importance of androgyny, clichés – and why you should paint self-portraits.
This conversation was hosted by Jan-Ove Tuv, and was produced by Bork S. Nerdrum, with assistance from Sebastian Salvo and Cassander Straumsgaard.
The centerpiece was the painting "Clio" by Helene Knoop.
SHOUTOUT to our TOP SPONSORS!
Dean Anthony
Michael Irish
Shaun Roberts
Jared Fountain
Anders Berge Christensen
Stacey Evangelista
Alastair Blain
Erik Lasky
Fergus Ryan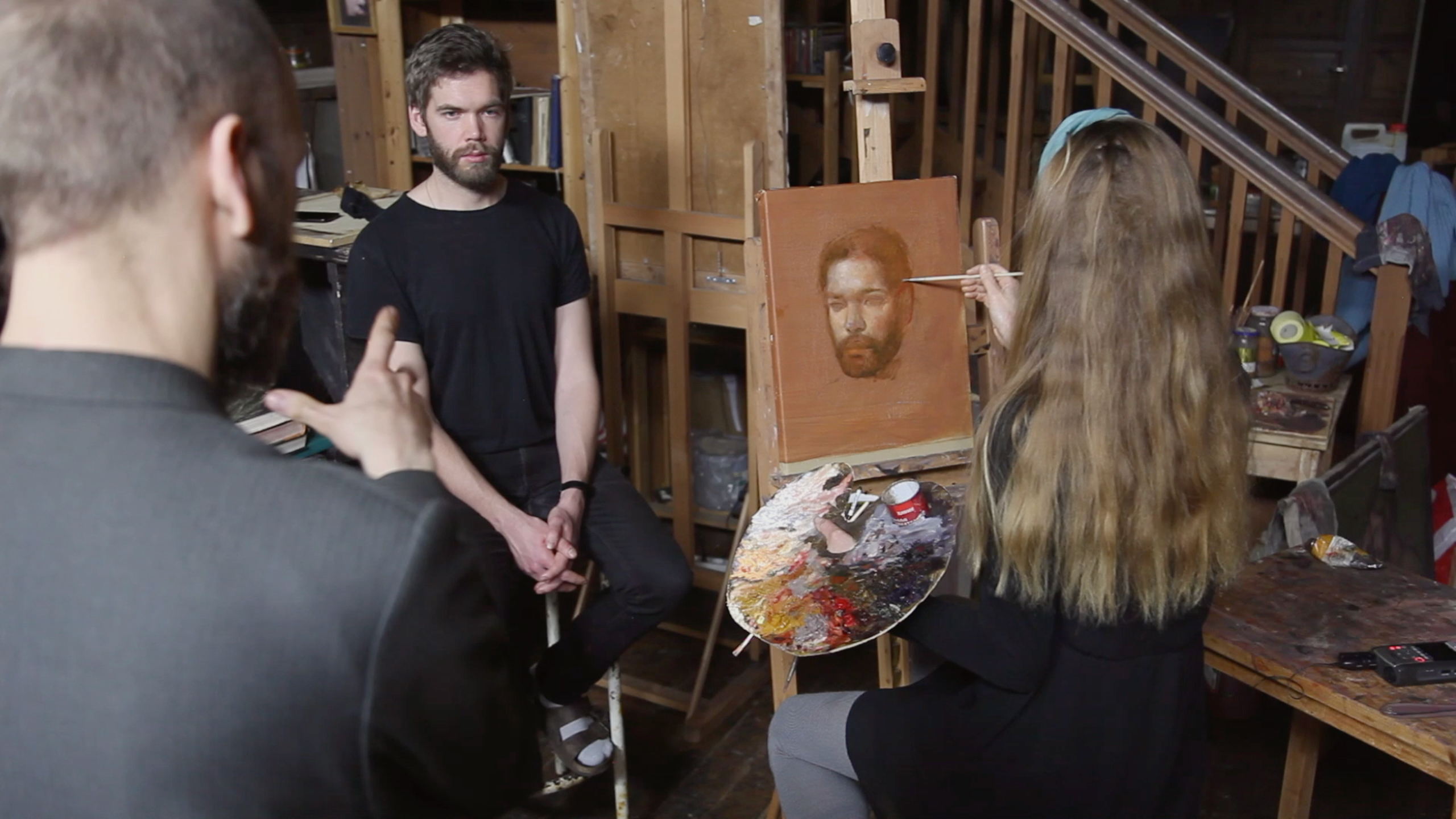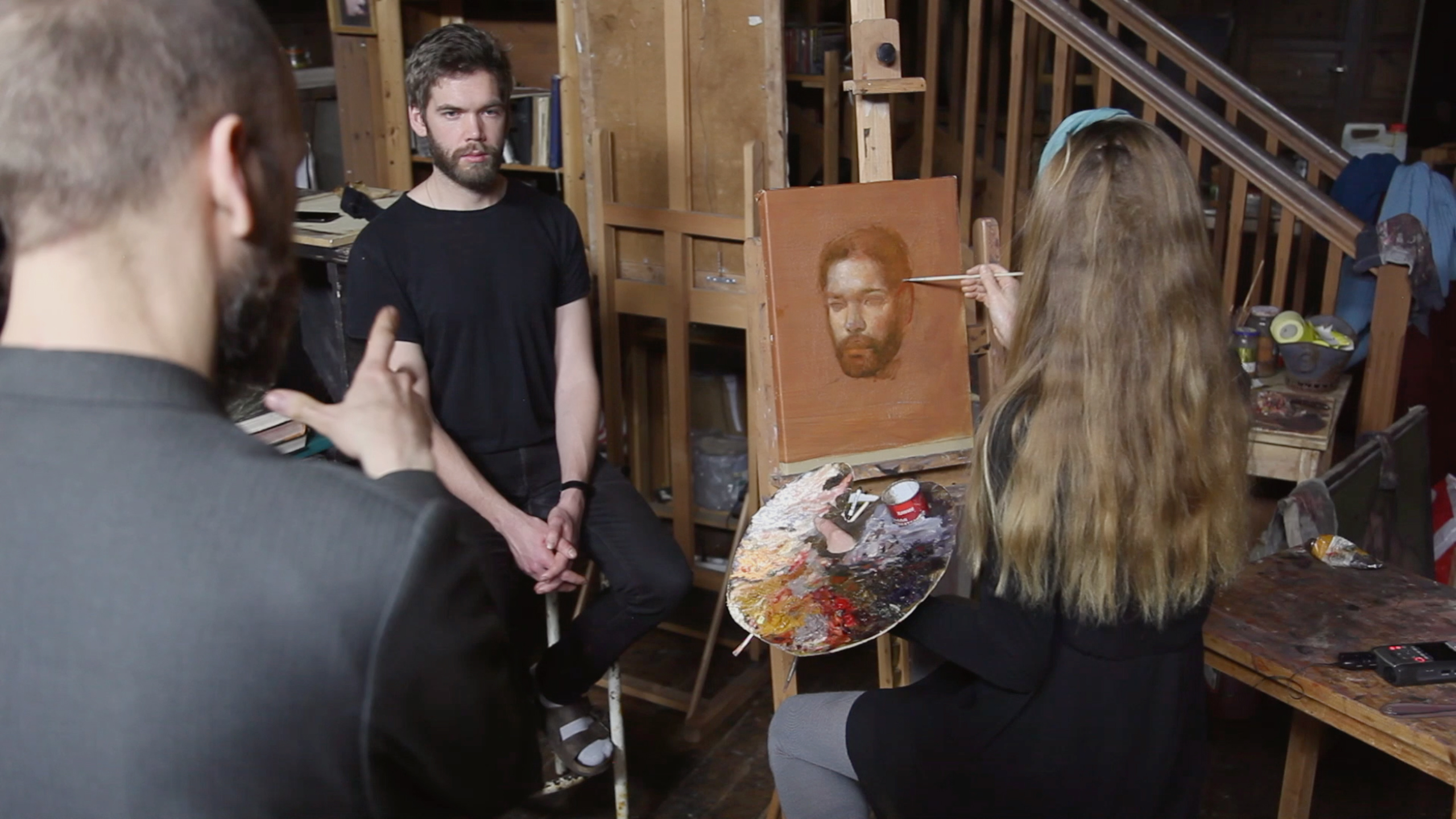 Would you like to get previews, bonus material and other benefits? Become a patron:
https://patreon.com/caveofapelles/
Subscribe to our newsletter. It is the only way to make sure that you receive content from us on a regular basis:
https://bit.ly/2L8qCNn
Podcast available on SoundCloud, iTunes, and Spotify:
https://soundcloud.com/caveofapelles
https://spoti.fi/2AVDkcT
https://apple.co/2QAcXD6
Visit our facebook page:
https://www.facebook.com/caveofapelles
Make sure to subscribe to our channel over at BitChute:
https://www.bitchute.com/channel/caveofapelles/
For inquiries — talk@caveofapelles.com