Ep 29 — Jonas Landstad on Piss Mythology and other Occult Mushroom beliefs from Ancient times
Jonas Landstad is a painter with a keen interest in the Mediterranean mystery cults.
Defending timelessness is more important than ever, as gatekeepers of culture, probing your moral purity, aim for total control.
The solution might just lie in the individual communion with eternal principles.
According to Landstad, this is exactly what happened in the Renaissance.
He is a painter concerned with how storytellers can improve by implementing the mystical perspective.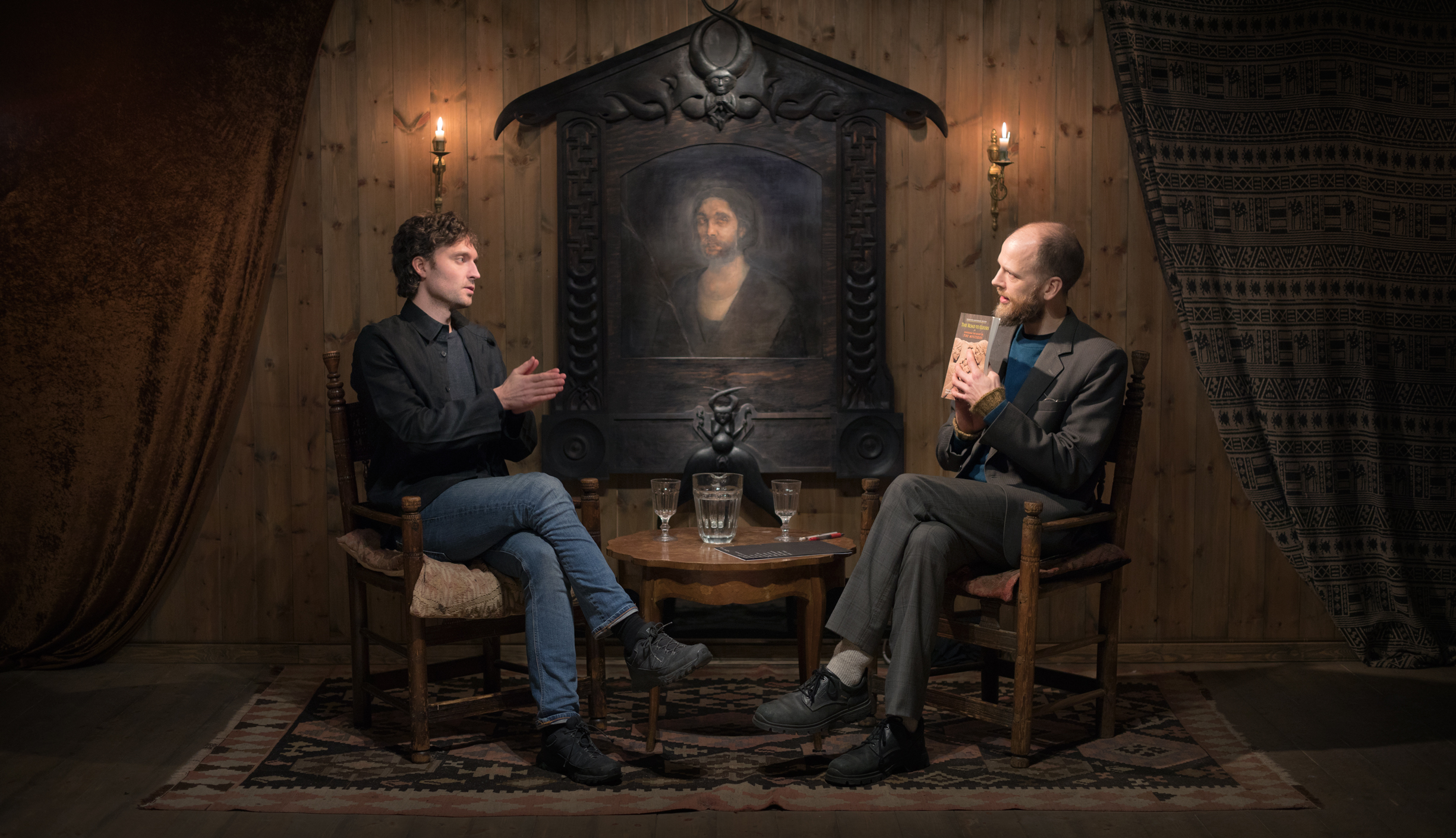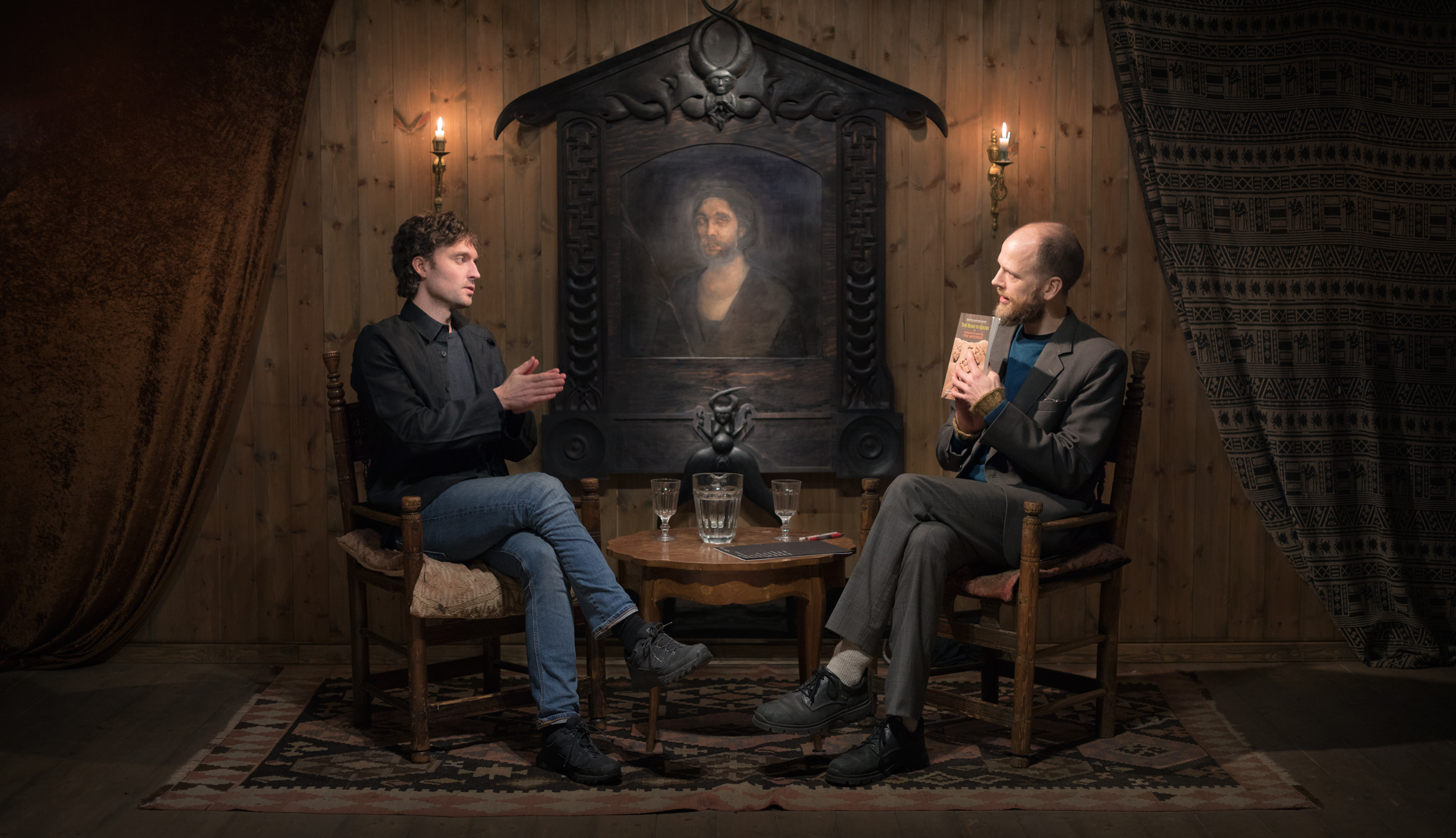 ✨ Watch the BONUS-material where Tuv and Landstad continued their conversation, touching on subjects such as Divine inspiration VS Mental Illness and the Death of the Museum:
▶️ https://bit.ly/2QjIlHJ
***
The conversation was hosted by Jan-Ove Tuv and was produced by Bork S. Nerdrum, with assistance from Sebastian Salvo and Cassander Straumsgaard.
The centerpiece was a self-portrait by Jonas Landstad.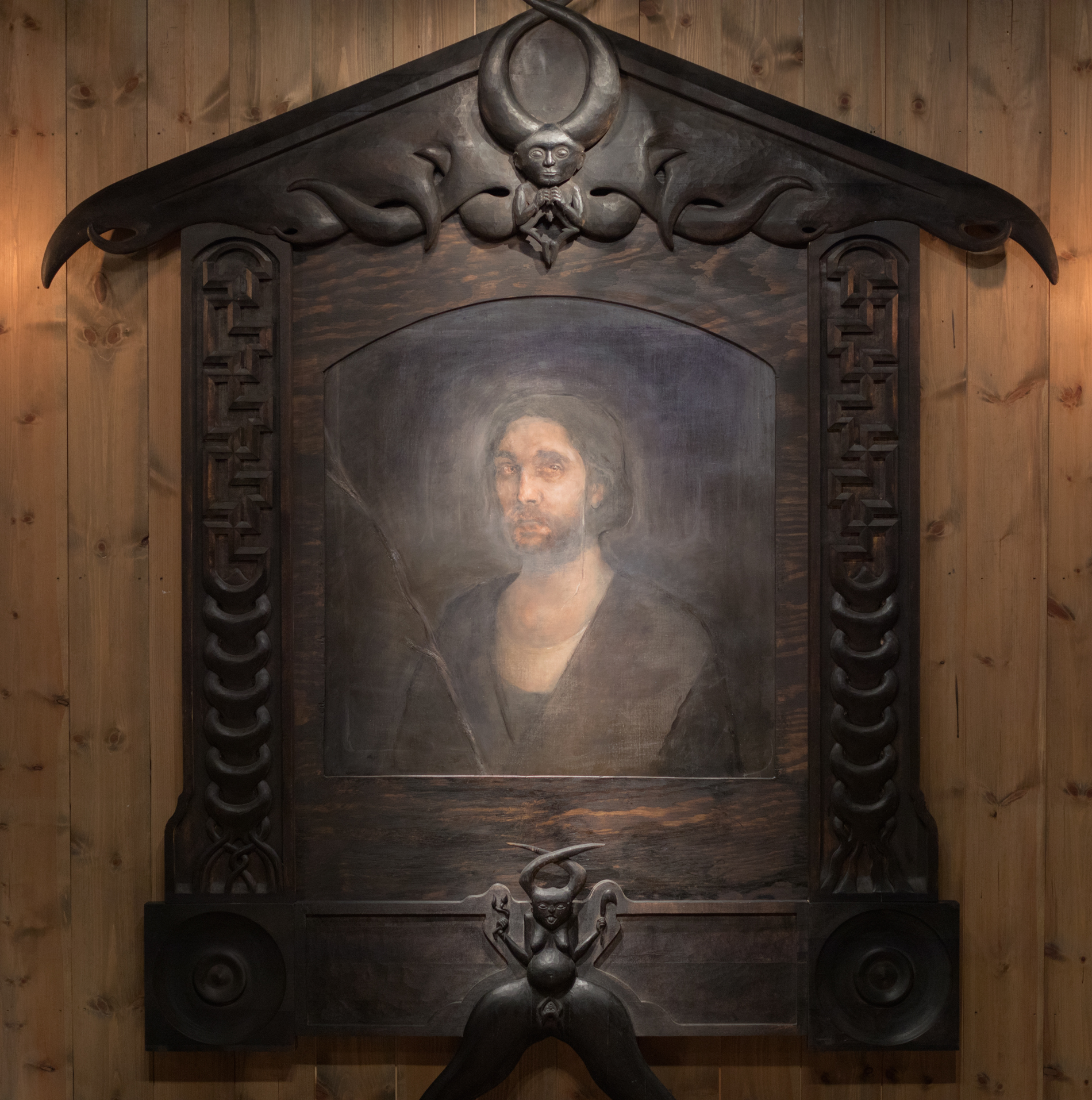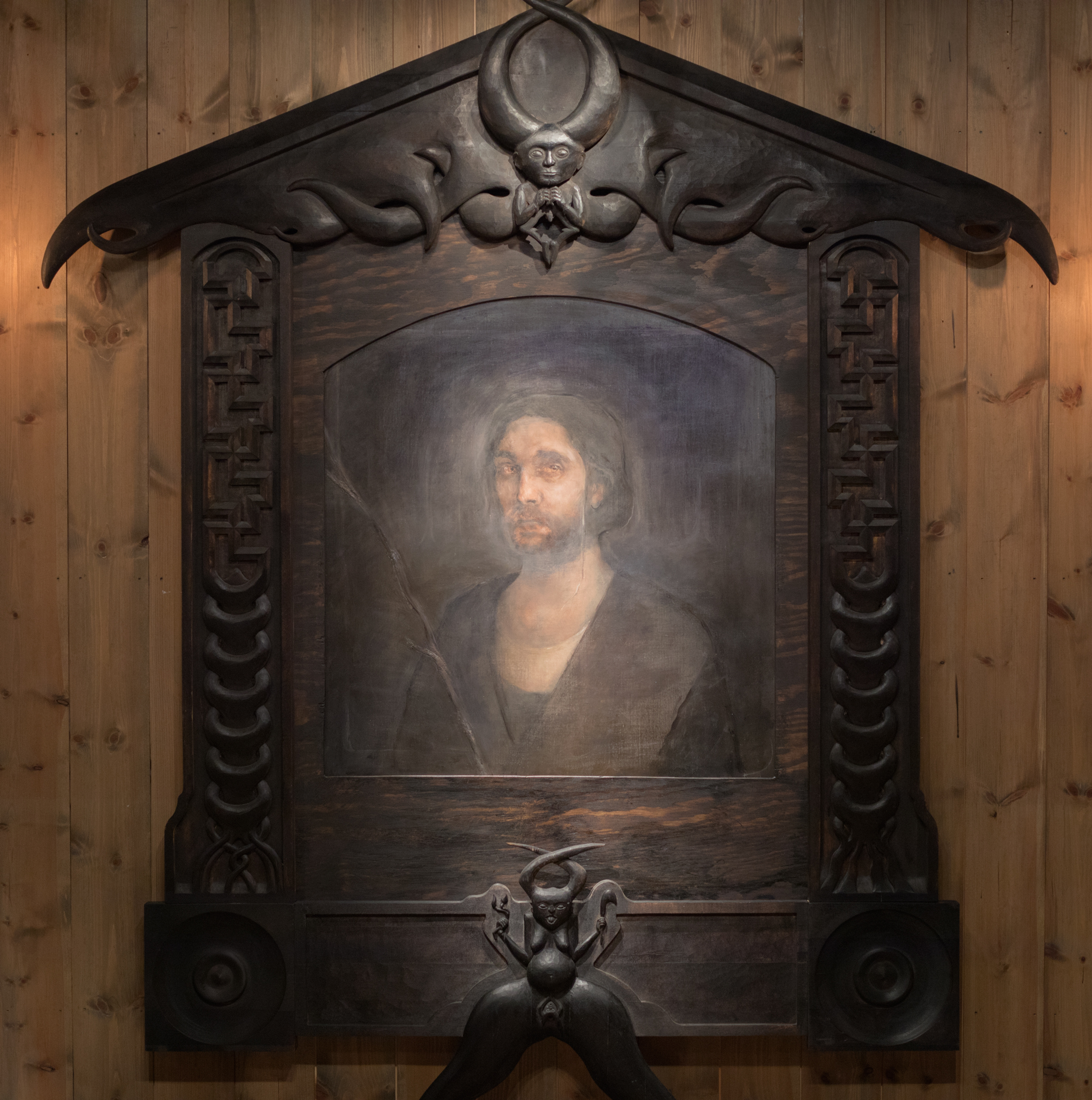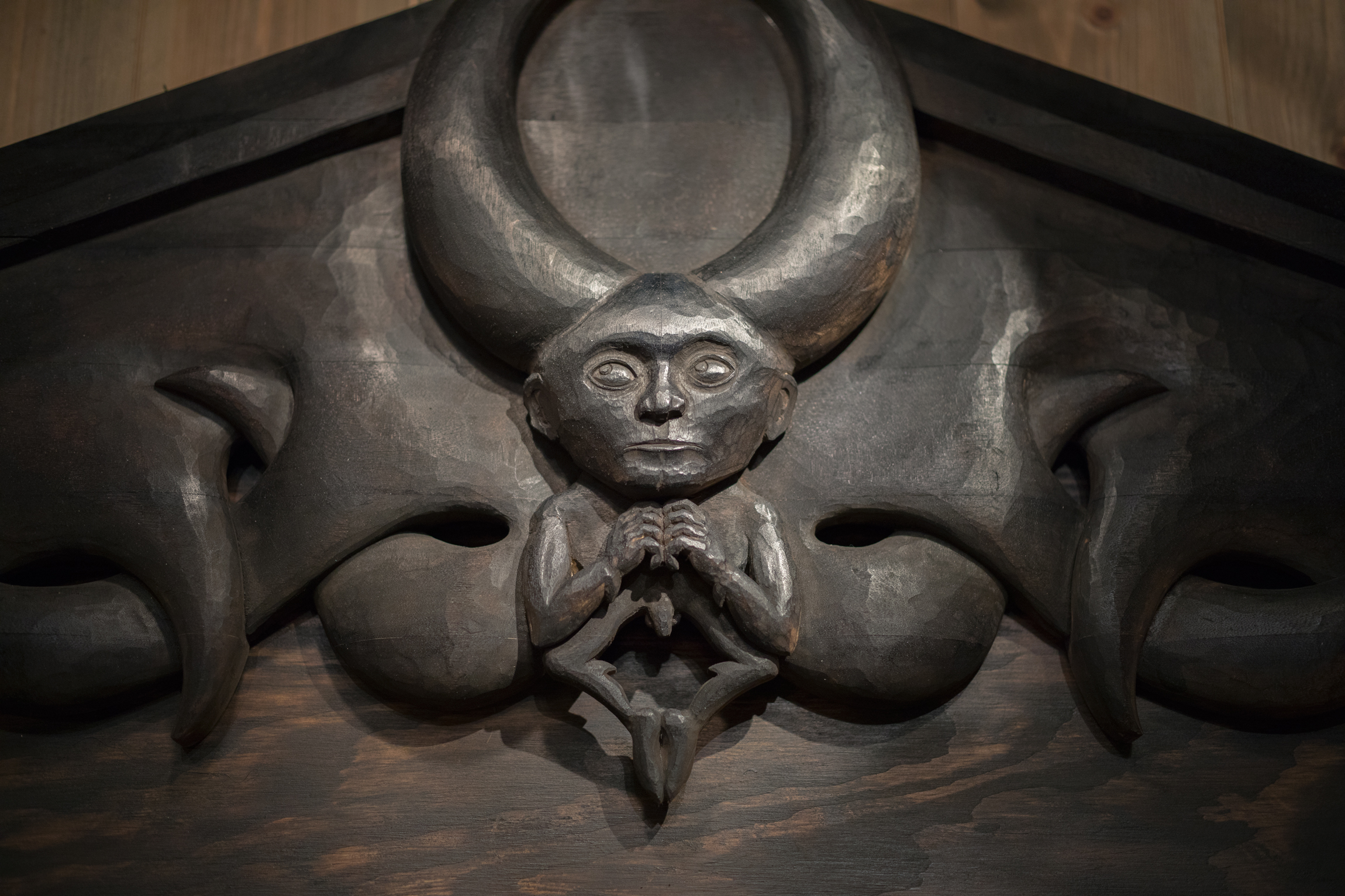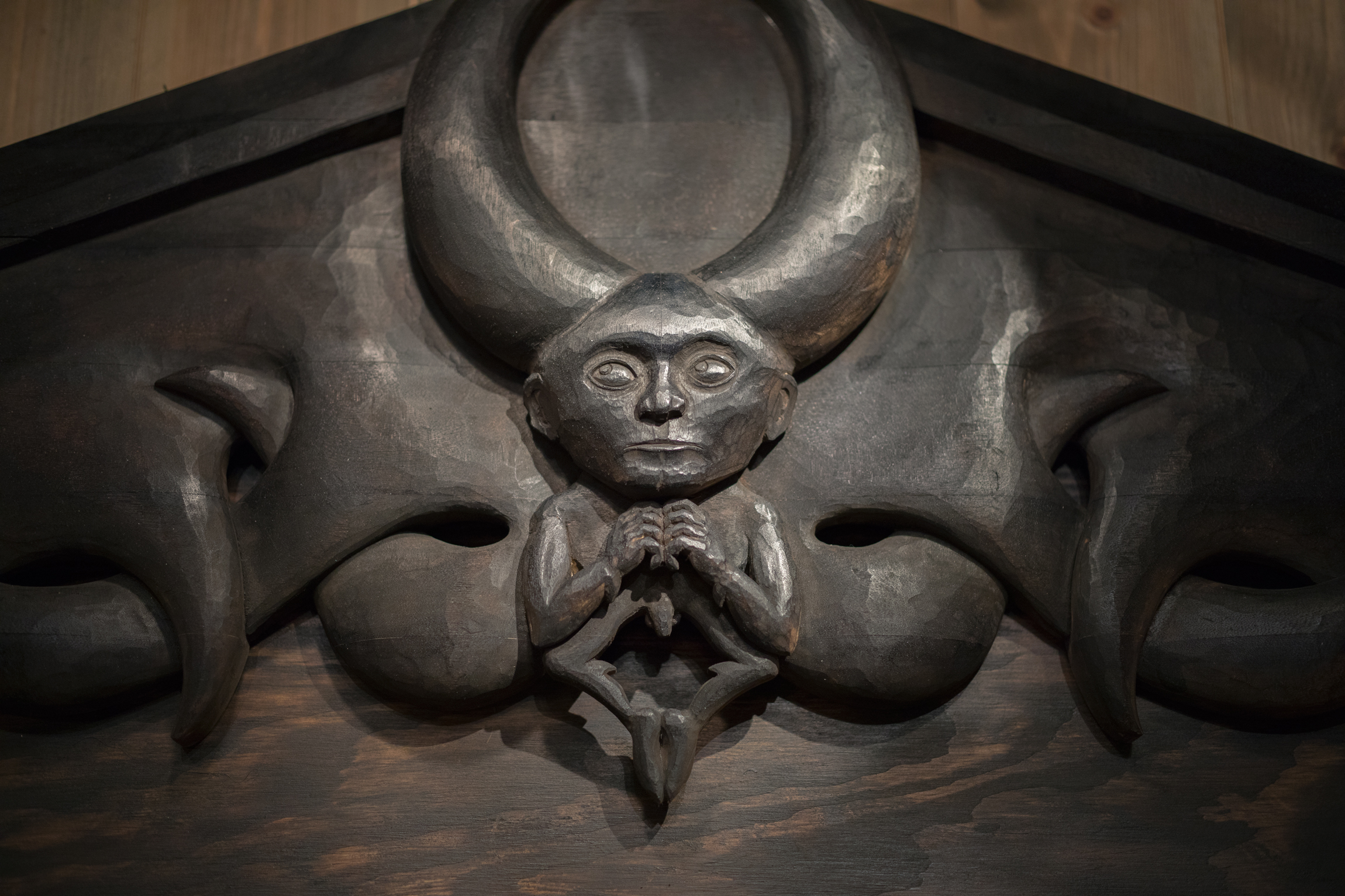 SHOUTOUT to our TOP SPONSORS!
Dean Anthony
Fergus Ryan
Anders Berge Christensen
Jared Fountain
Michael Irish
Shaun Roberts
Stacey Evangelista
Alastair Blain
Erik Lasky
Hårek Jordal Andreassen
Trym Jordahl
Would you like to get access to exclusive content from The Cave of Apelles?
✨ Become a $5 patron: https://patreon.com/caveofapelles/

Subscribe to our newsletter. It is the only way to make sure that you receive content from us on a regular basis:
https://bit.ly/2L8qCNn

Check out our other channels:
School of Apelles: https://bit.ly/3wuWeTA
Culture Wars: https://bit.ly/2PkrYdq

Visit our facebook page:
https://www.facebook.com/caveofapelles

Make sure to subscribe to our channel over at BitChute: https://www.bitchute.com/channel/caveofapelles/

For inquiries — talk@caveofapelles.com