Ep 18 — An Illegal conversation with Boris Koller
Demographics are changing. Old families are dying out and foreign belief systems are taking over.
What happens when galleries close one after another and aniconism becomes the new status quo in Western countries? Boris Koller has a grim outlook on the art world, but even more so for the future of figurative painting. As he sees it, there are no real solutions. The only thing one can do is to prepare for survival.
The centerpiece for this conversation was a reproduction of "The Allegory of Painting" by Johannes Vermeer.
On the shelf: (1) Ceiling of Tomb of Hafez in Iran, (2) "A Doughboy with Shoemaker" by Herbert Morton Stoops, and (3) Le Salon de 1787 au Louvre, gravure de Pietro Antonio Martini.
The episode was produced by Bork S. Nerdrum, assisted by Javier Adams and Nic Thurman.
***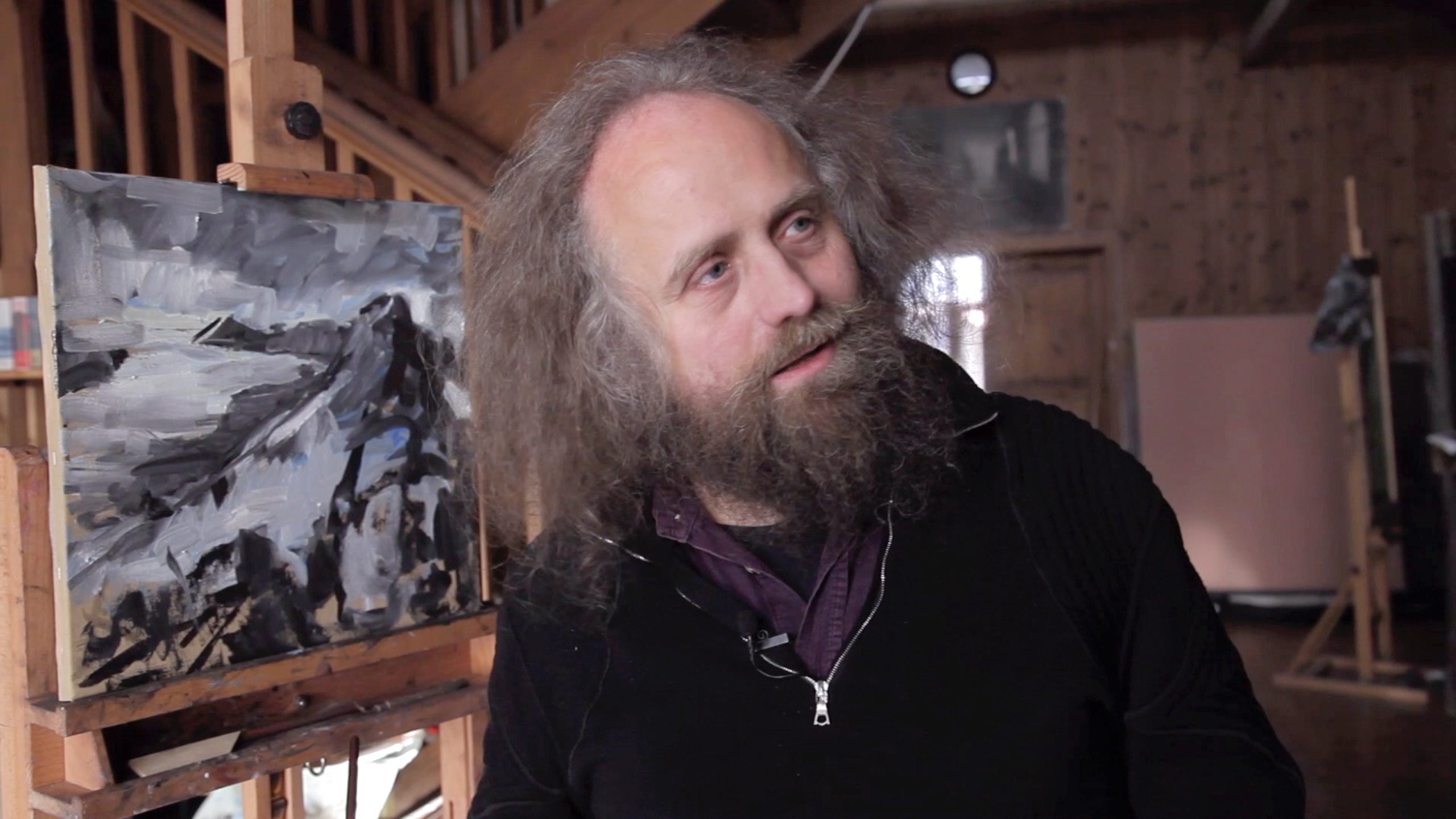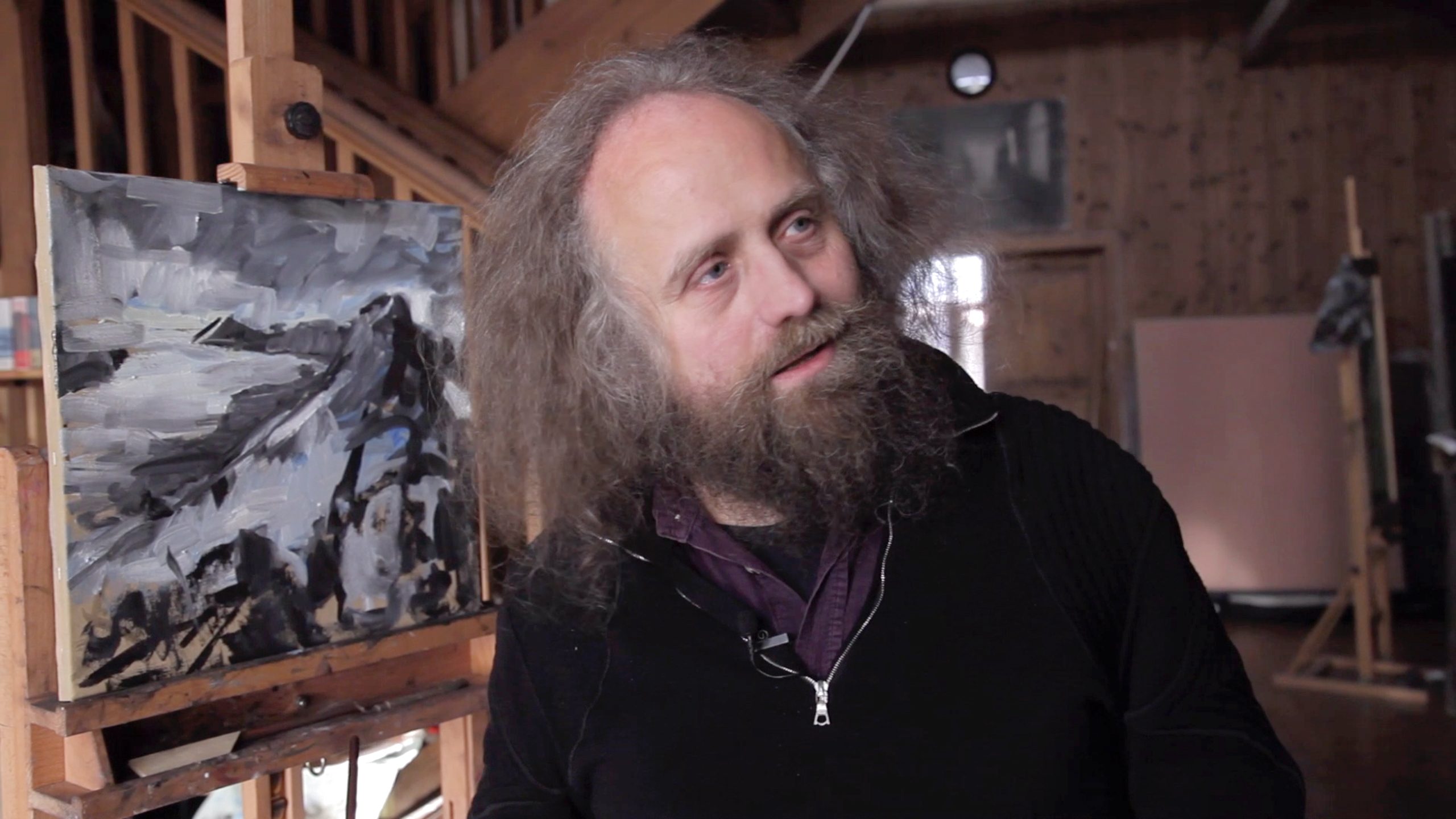 EXCLUSIVELY for PATRONS: in the bonus material, Tuv joins Boris Koller as he starts a new landscape painting. They talk about indoor painting vs. plein air, compositional techniques that Koller has acquired from the old masters, and other painting methods.
Back in the studio, Tuv challenges Boris Koller on his kitsch values with the Art & Kitsch quiz. Is he as kitsch has he claims to be?
Would you like to get previews, bonus material and other benefits? Become a patron:
https://patreon.com/caveofapelles/
***
Podcast available on SoundCloud, iTunes, and Spotify:
https://soundcloud.com/caveofapelles
https://spoti.fi/2AVDkcT
https://apple.co/2QAcXD6
Visit our facebook page:
https://www.facebook.com/caveofapelles
Make sure to subscribe to our channel over at BitChute:
https://www.bitchute.com/channel/caveofapelles/
For inquiries — talk@caveofapelles.com