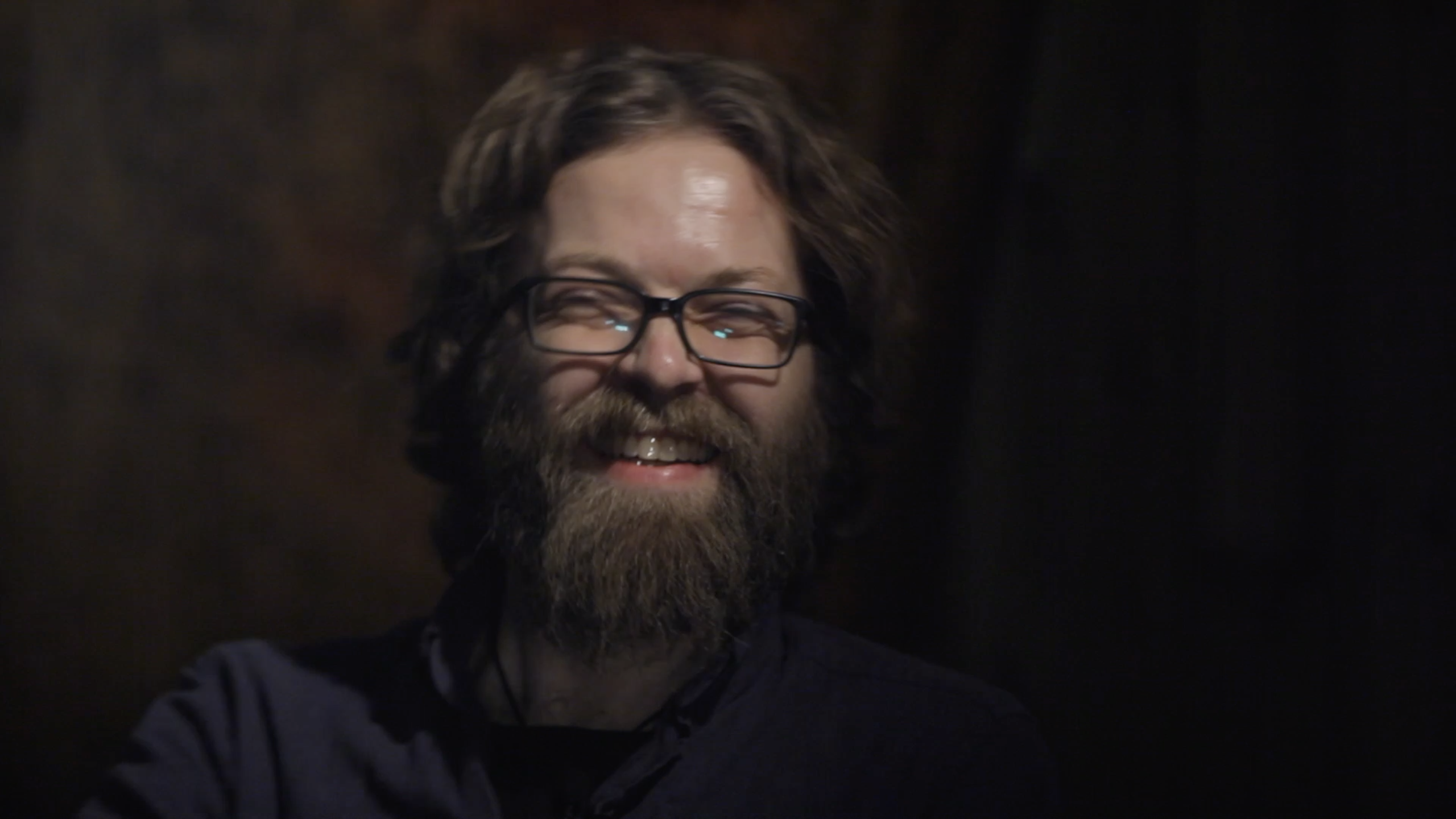 EXCLUSIVE: Personal questions and Art & Kitsch Quiz with Einar Bøhn
Access to EXCLUSIVE CONTENT
$5 per month

— Get exclusive material from new episodes
—access to the Premium Library.
Choose this option
The host calls out YOUR NAME
$25 per month

— Personal mention from Tuv + your name in the end credits.
— A guarantee that your questions for our guests are personally answered during the conversations

BONUS: premium access to The Hunt of Odd Nerdrum on Vimeo (download optional).
Choose this option
Check out our generous supporters