How to Make a Goat Skin Canvas | Painting for Preppers with Alastair Blain
When the Western World falls and painters can no longer buy their supplies, we must source it ourselves.
This is where kitschmen become preppers,
this is where boys become men,
and goats become canvas.
Tools:
Small axe
Knife
Chisel
Saw
Sandpaper
A pot
Materials:
Goat skin
Rope
Leather strips
Hazel branches
Copper tacks
Alder cones
Chapter Marks: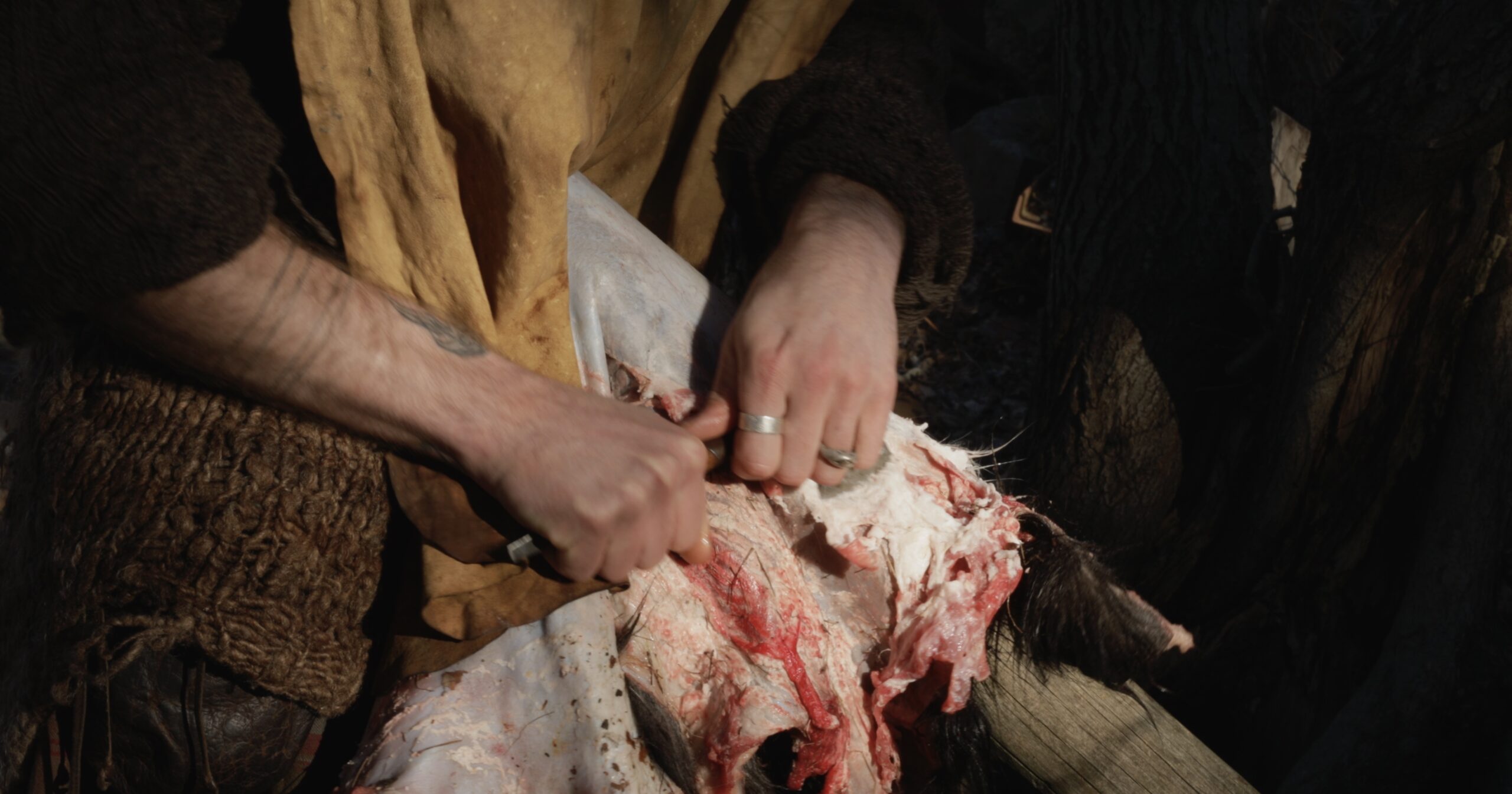 00:31 STEP I: Wet scrape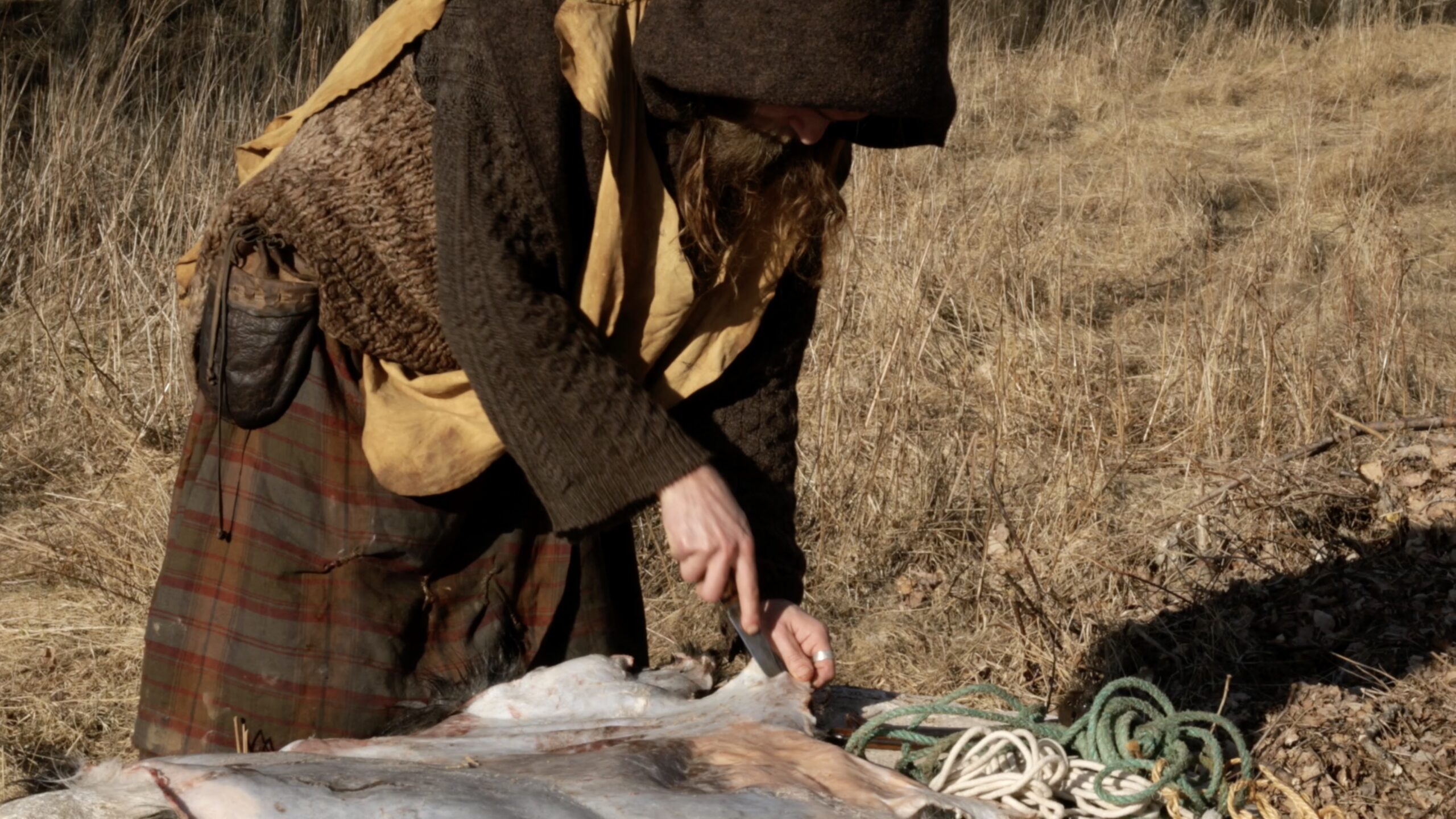 03:39 STEP II: Making holes for stretching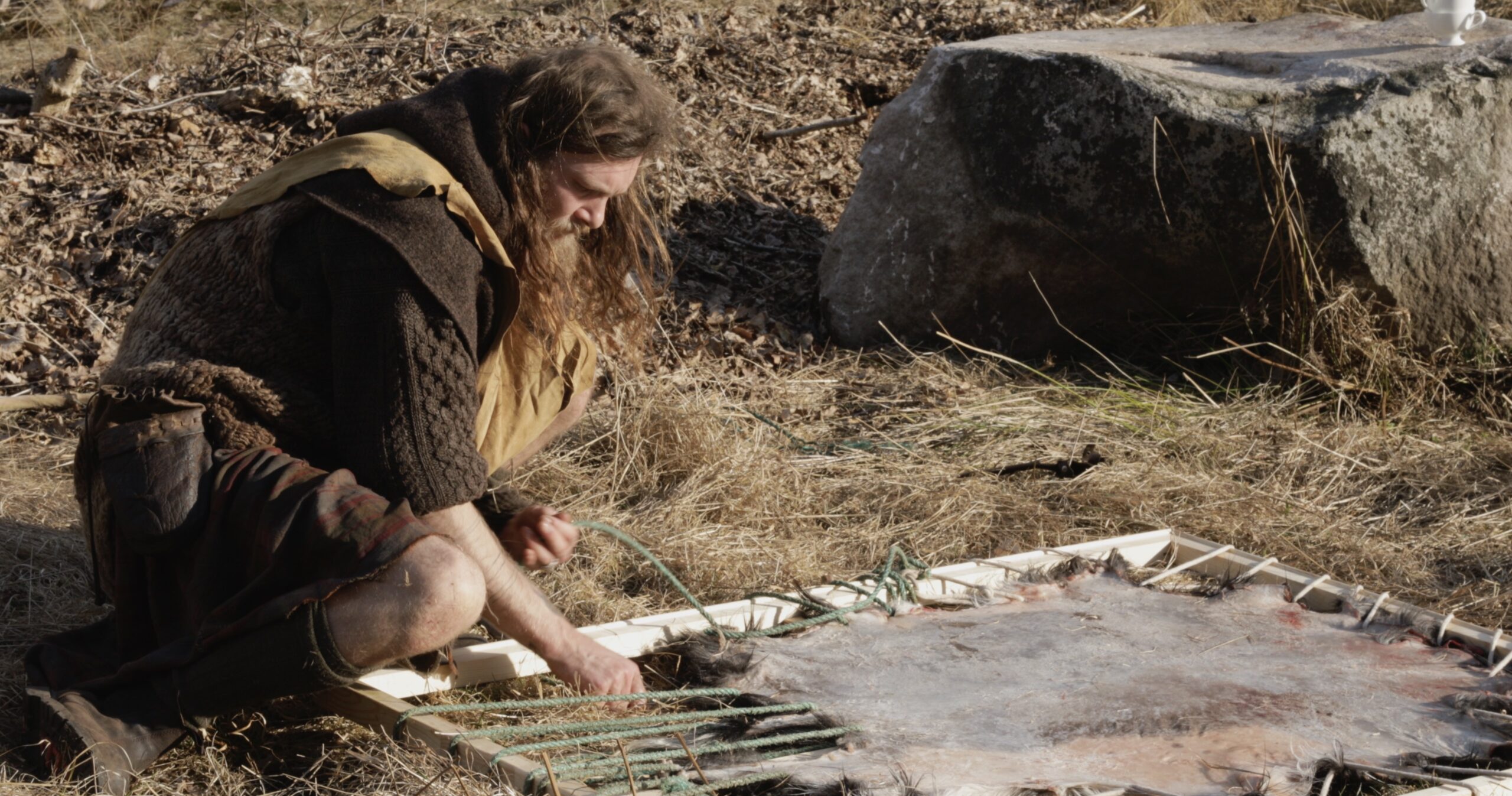 04:34 STEP III: Stretching to dry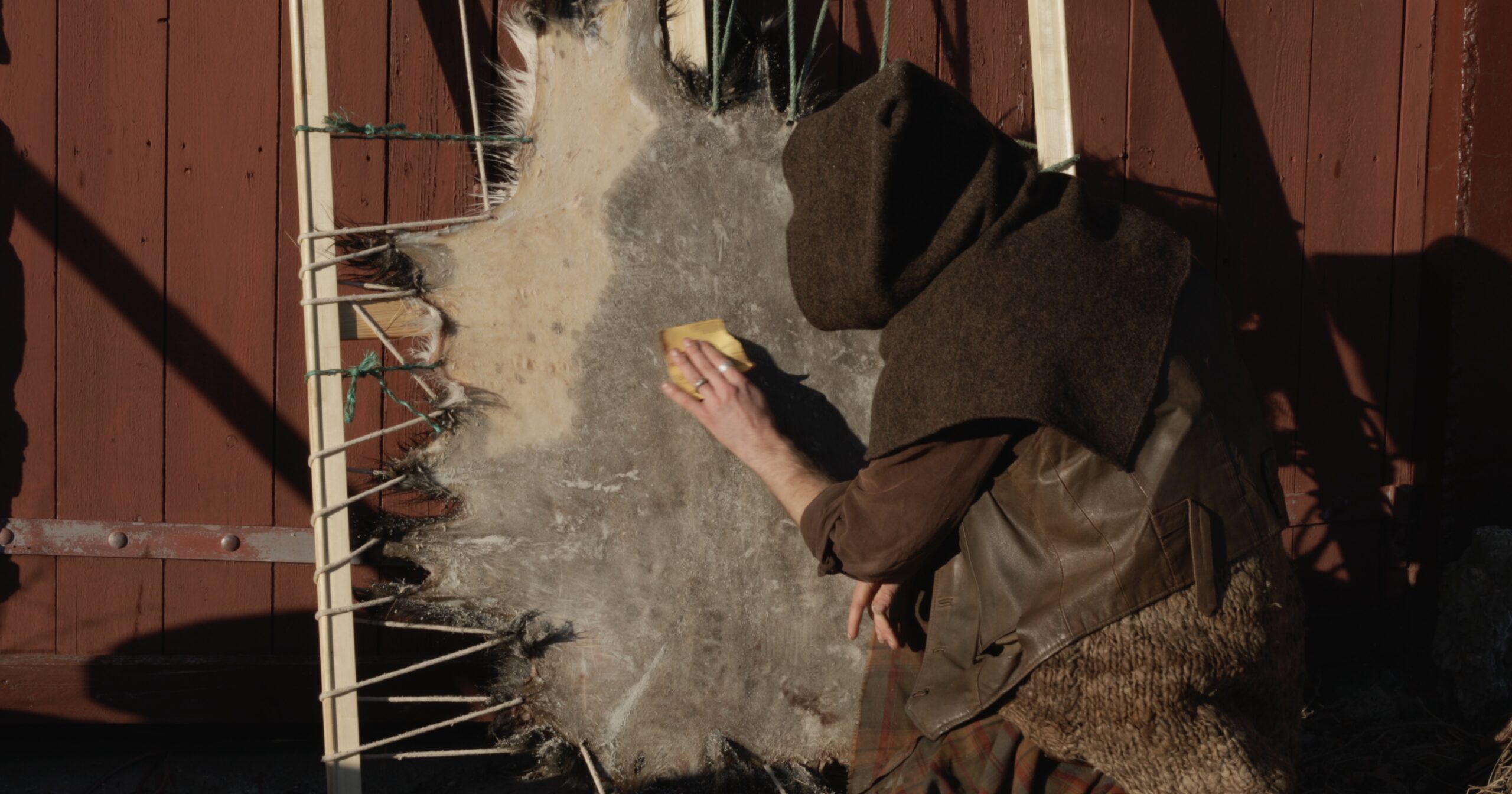 07:02 STEP IV: Dry scrape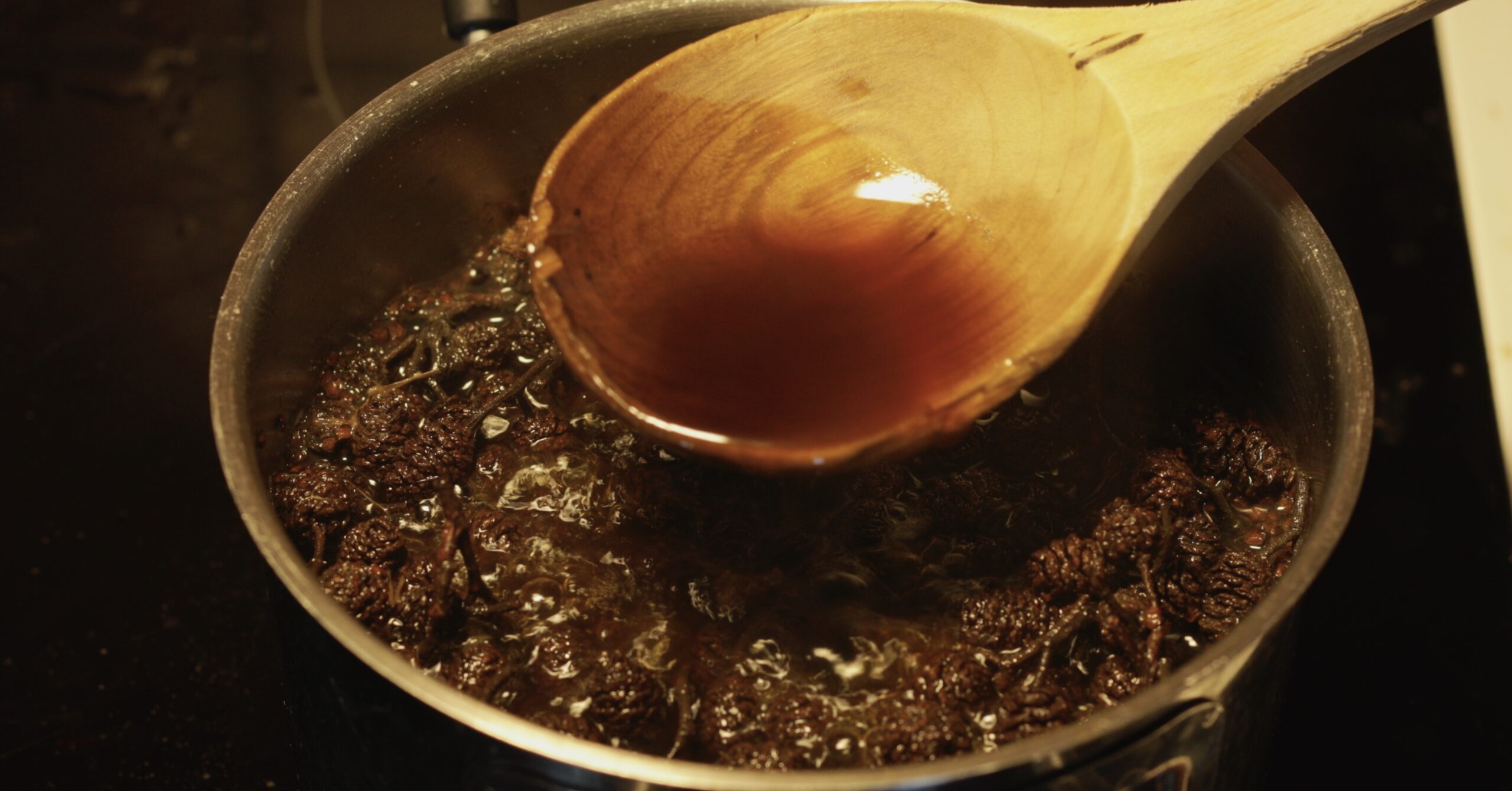 09:08 STEP V: Harvesting alder cones & making a tannin brew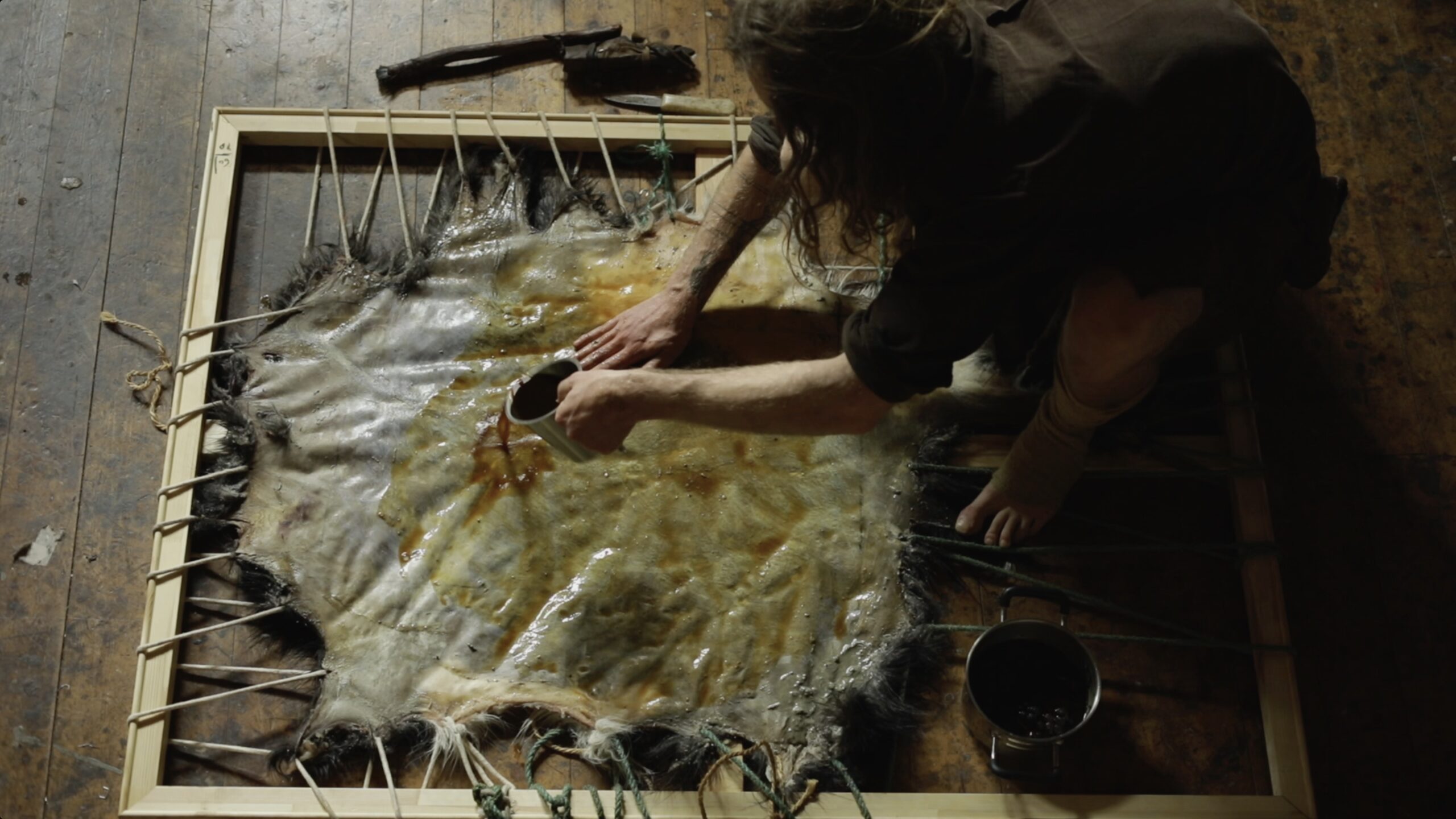 10:30 STEP VI: The tannin rub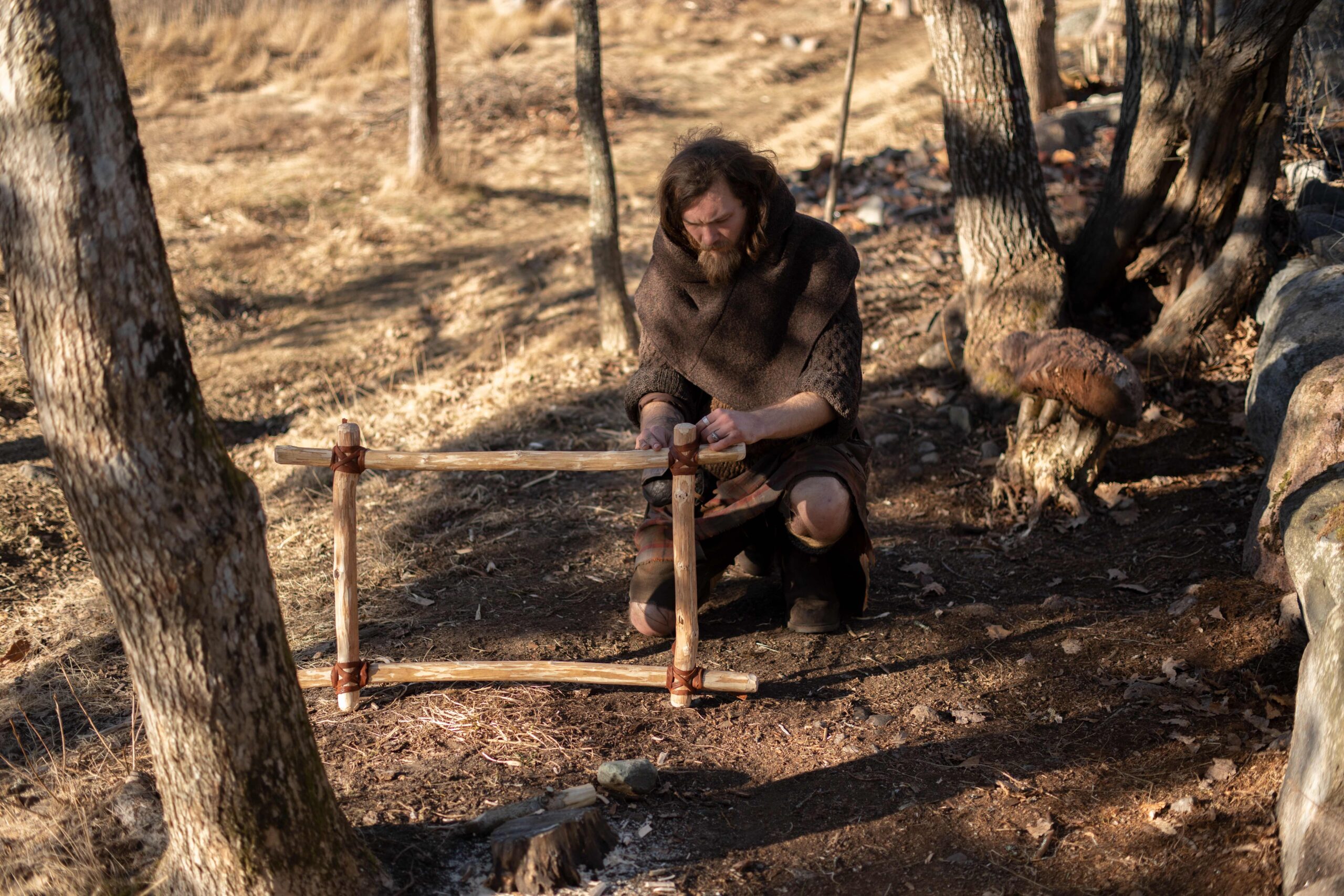 16:18 STEP VII: Harvesting wood for the frame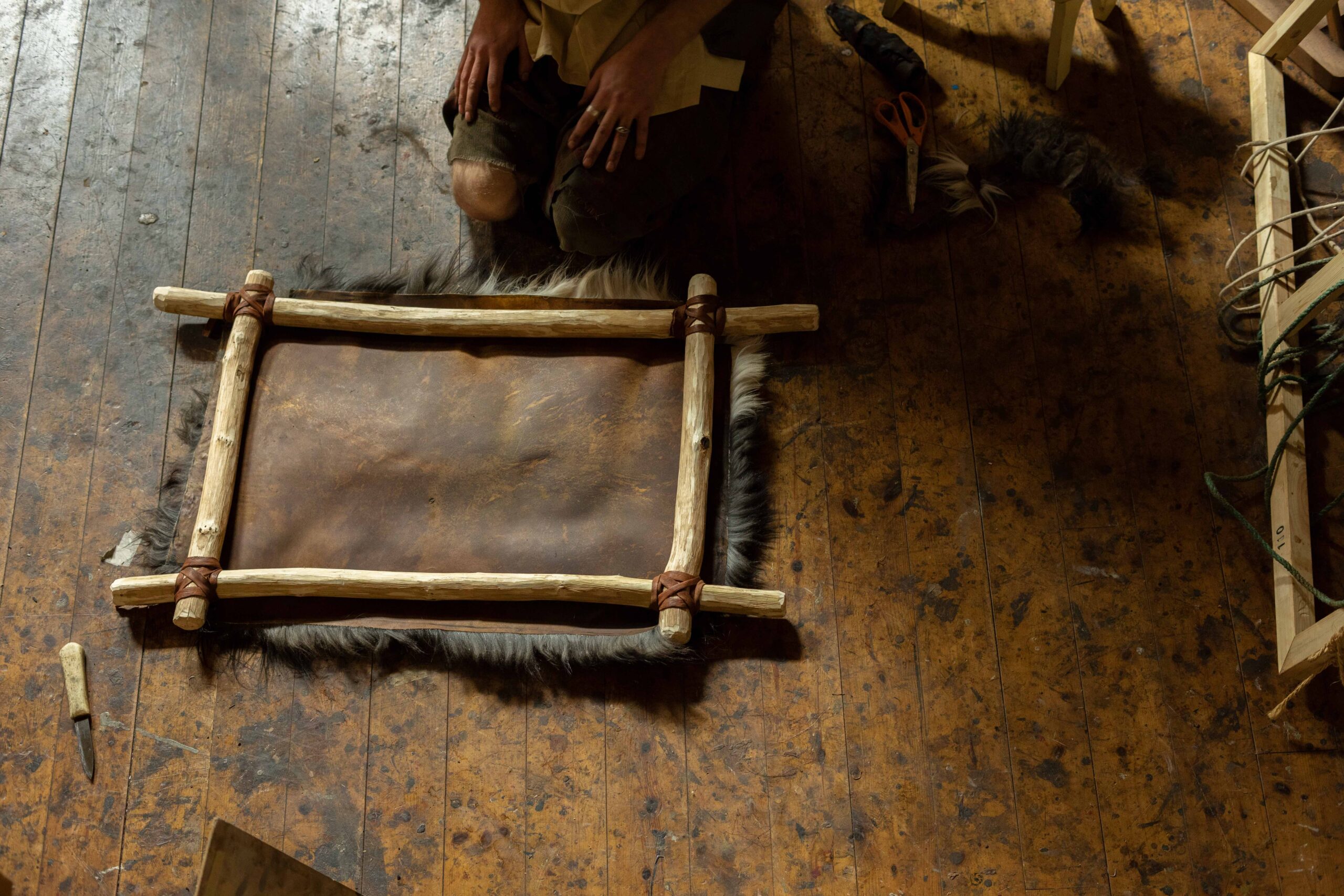 20:27 STEP VIII: Cutting the hide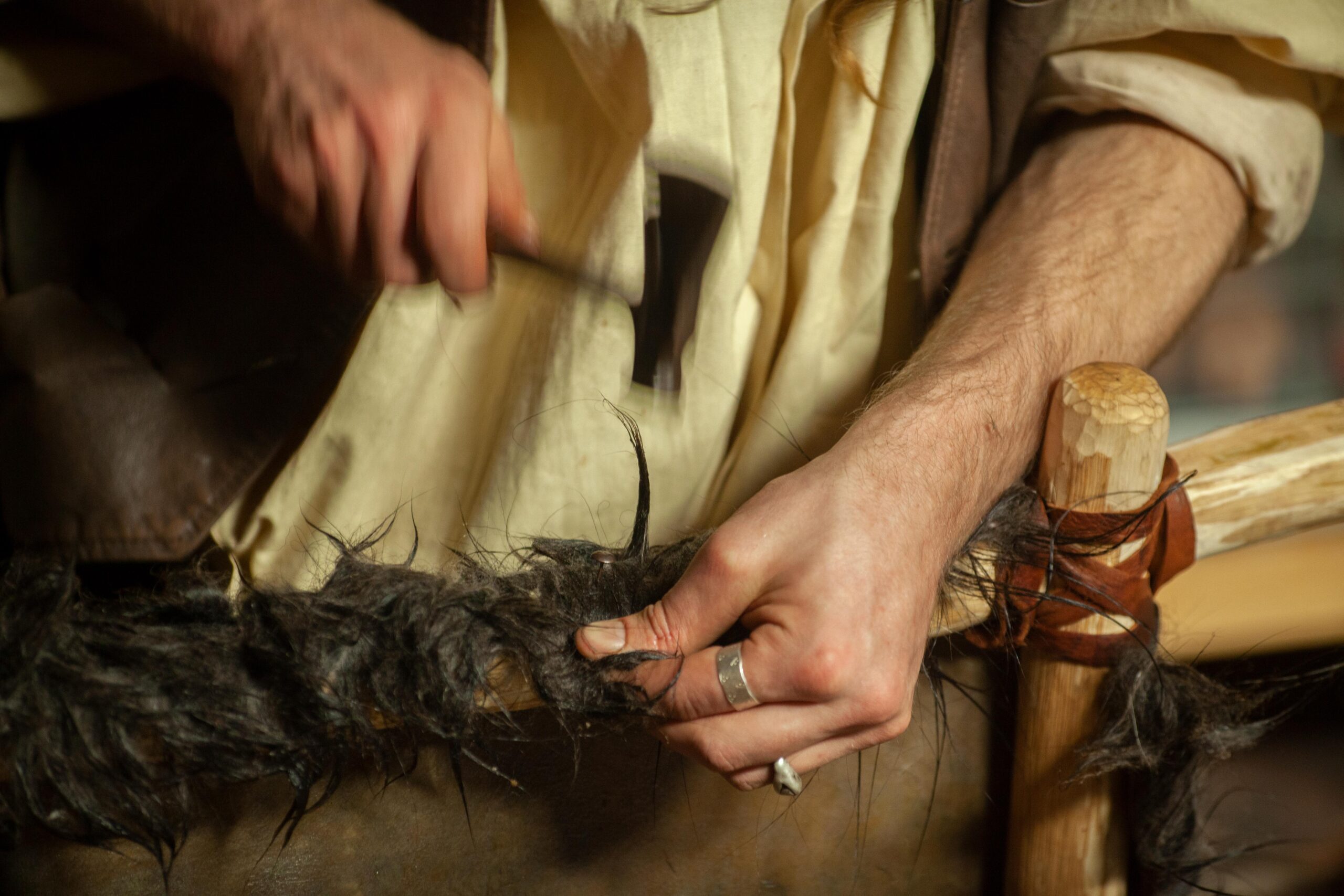 22:21 STEP IX: Stretching the hide onto the frame
28:01 IN THE STUDIO: Restretching and sizing?
30:58 Does the colour of the hide last?
32:03 Making egg tempera colours
41:15 How the paint behaves on the canvas
▶️ Full video (58 min): https://www.patreon.com/posts/how-to-make-goat-81878122
🎵 Full audio: https://caveofapelles.com/podcast
SHOUTOUT to our TOP SPONSORS!
Fergus Ryan
Matthias Proy
Børge Moe
Eivind Josten
Read more..