Painting a Two-Figure Composition with Sebastian Salvo
Jan-Ove Tuv visits Sebastian Salvo to observe him as he continues to work on a two-figure composition of a loving couple in his studio.
In this video you will learn about:
• Painting transparent in the beginning
• Painting the model in altered lighting
• Painting "dry" (no medium)
• How dynamic lighting creates impression of movement
• The importance of the contour line
• Calmly bringing forth form and color
• How painting "rough" still requires tight forms
• Composition is not its own goal
• Emulating the qualities of the Greeks and G. F. Watts
• Integrating a landscape sketch in a large motif
• Not letting the motif fill the whole format
• Letting nature reflect the figures of a motif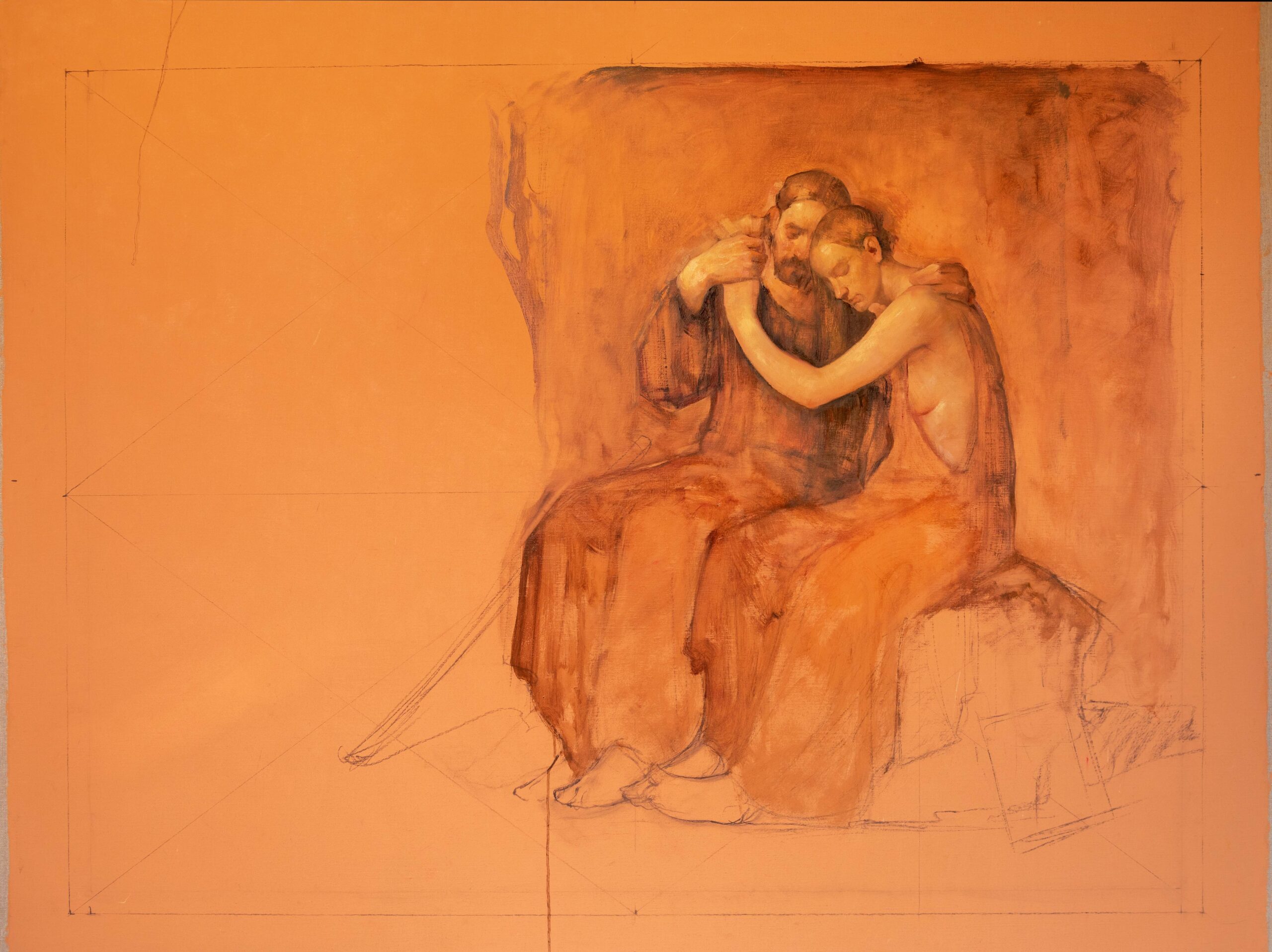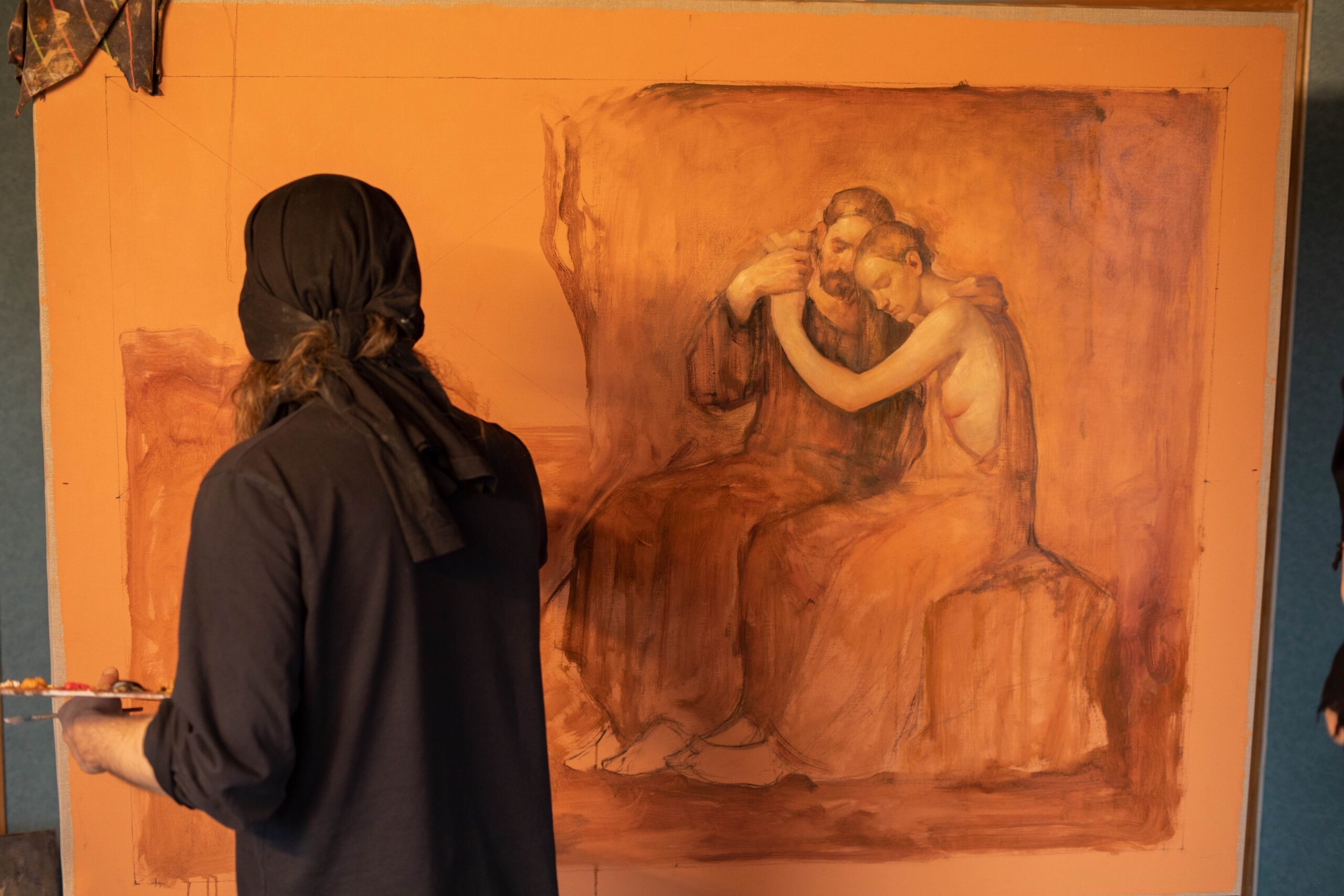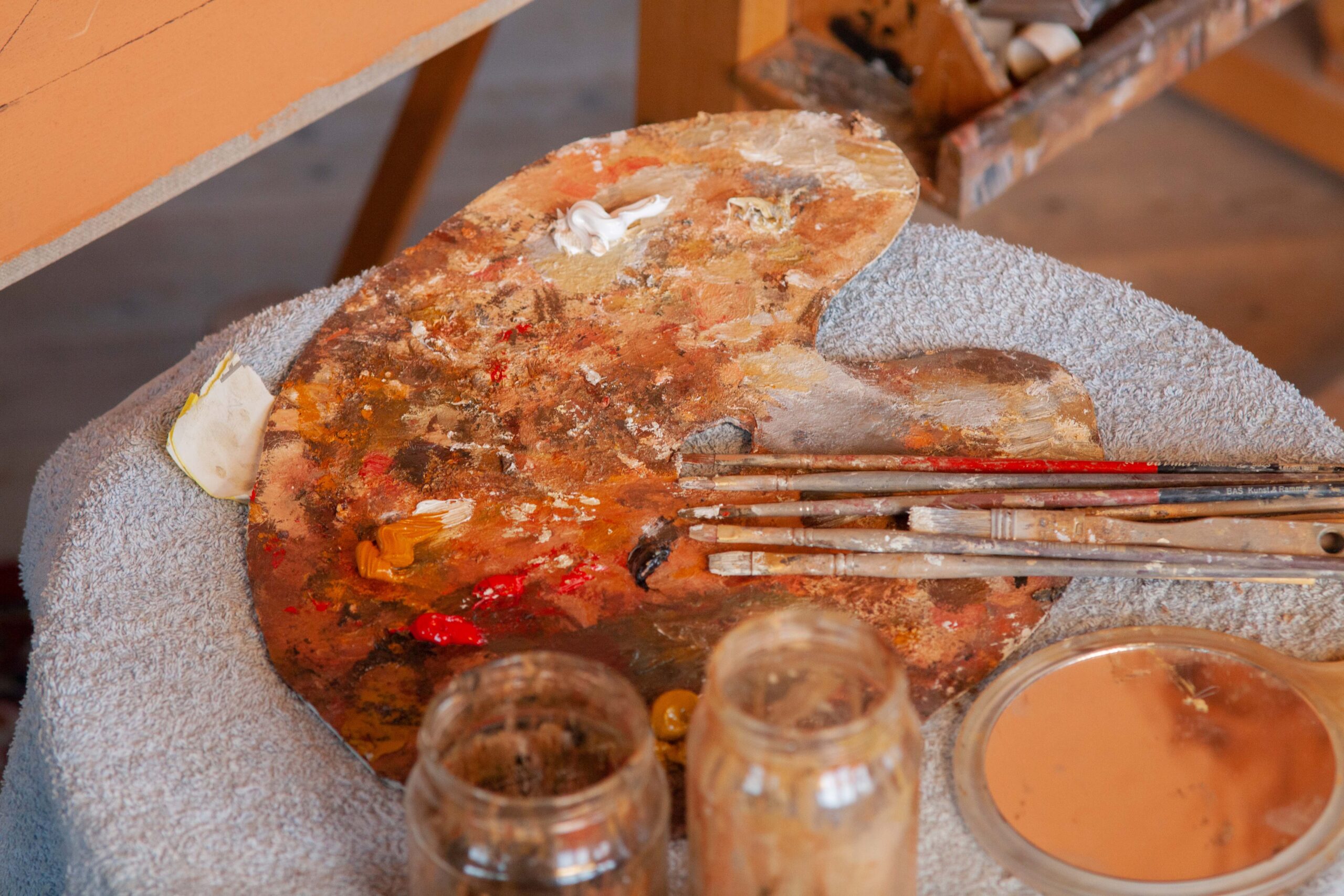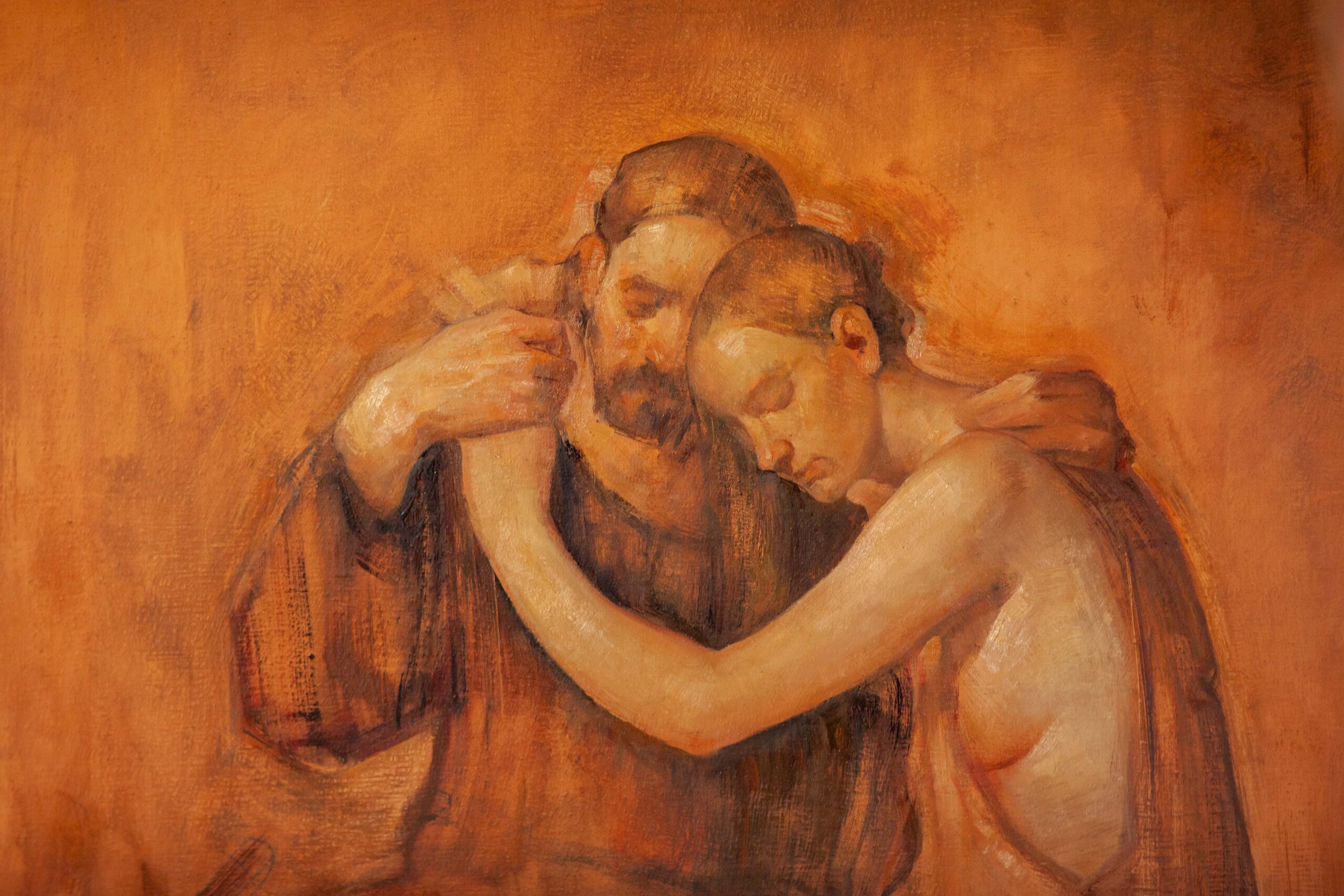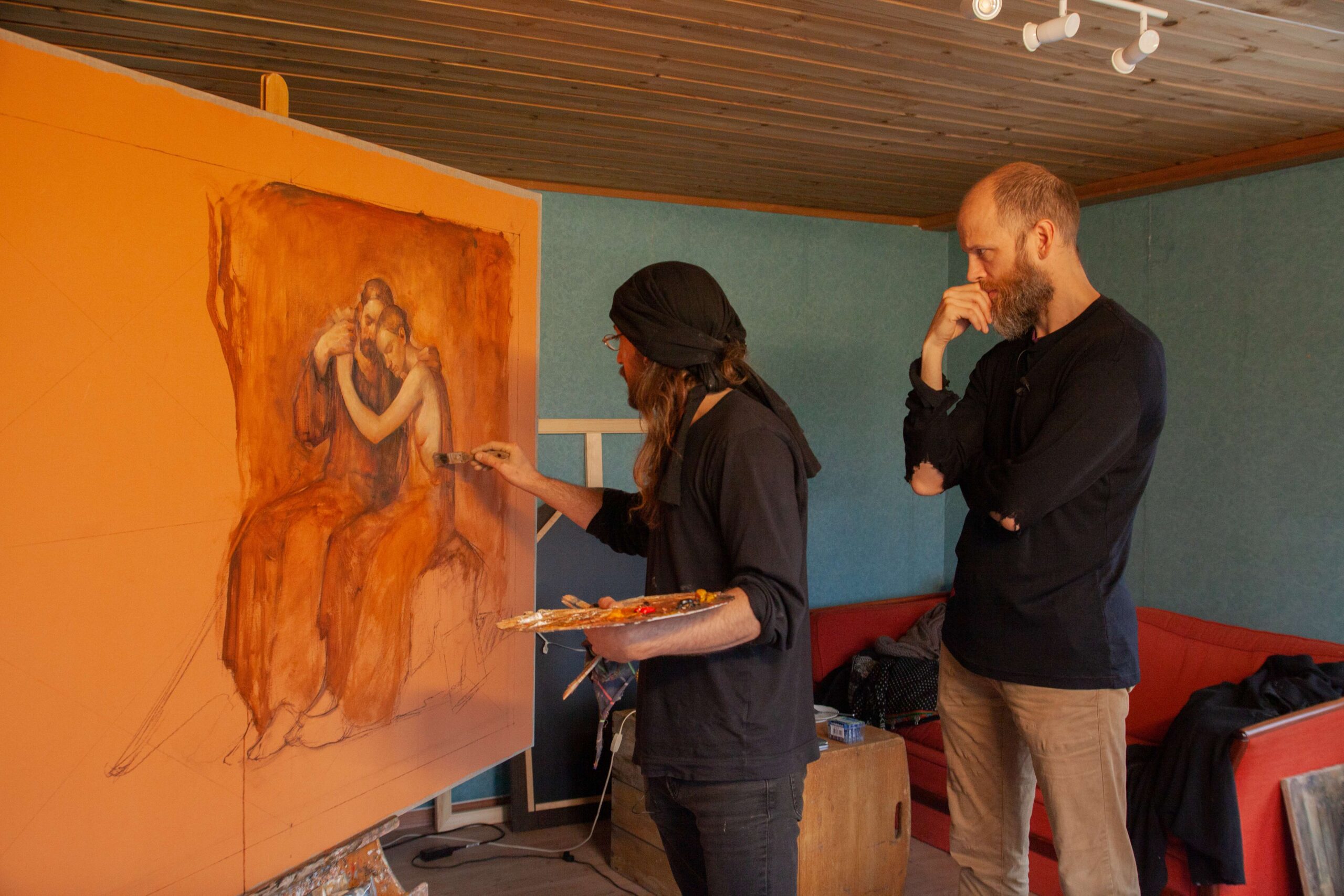 ▶️ Full video (1 hour 6 minutes): https://www.patreon.com/posts/77041887
🎵 Full audio: https://caveofapelles.com/podcast
SHOUTOUT to our TOP SPONSORS!
Fergus Ryan
Matthias Proy
Eivind Josten
Børge Moe
Read more..