Shaun Roberts on Teaching Painting, Qualities of Remington & Brouwer and Studying with Odd Nerdrum
Following his victory in the World Wide Kitsch Competition 2021, Shaun Roberts was invited to the Cave of Apelles for an interview about his award-winning portrait "The Messenger".
He shares stories from his teaching experience at a Texan university and his unconventional sources of influence, such as the Dutch genre painter Adrian Brouwer, as well as the American "Cowboy" painter Frederic Remington.
Studying with Odd Nerdrum, Roberts also breaks down the most important things he is currently learning.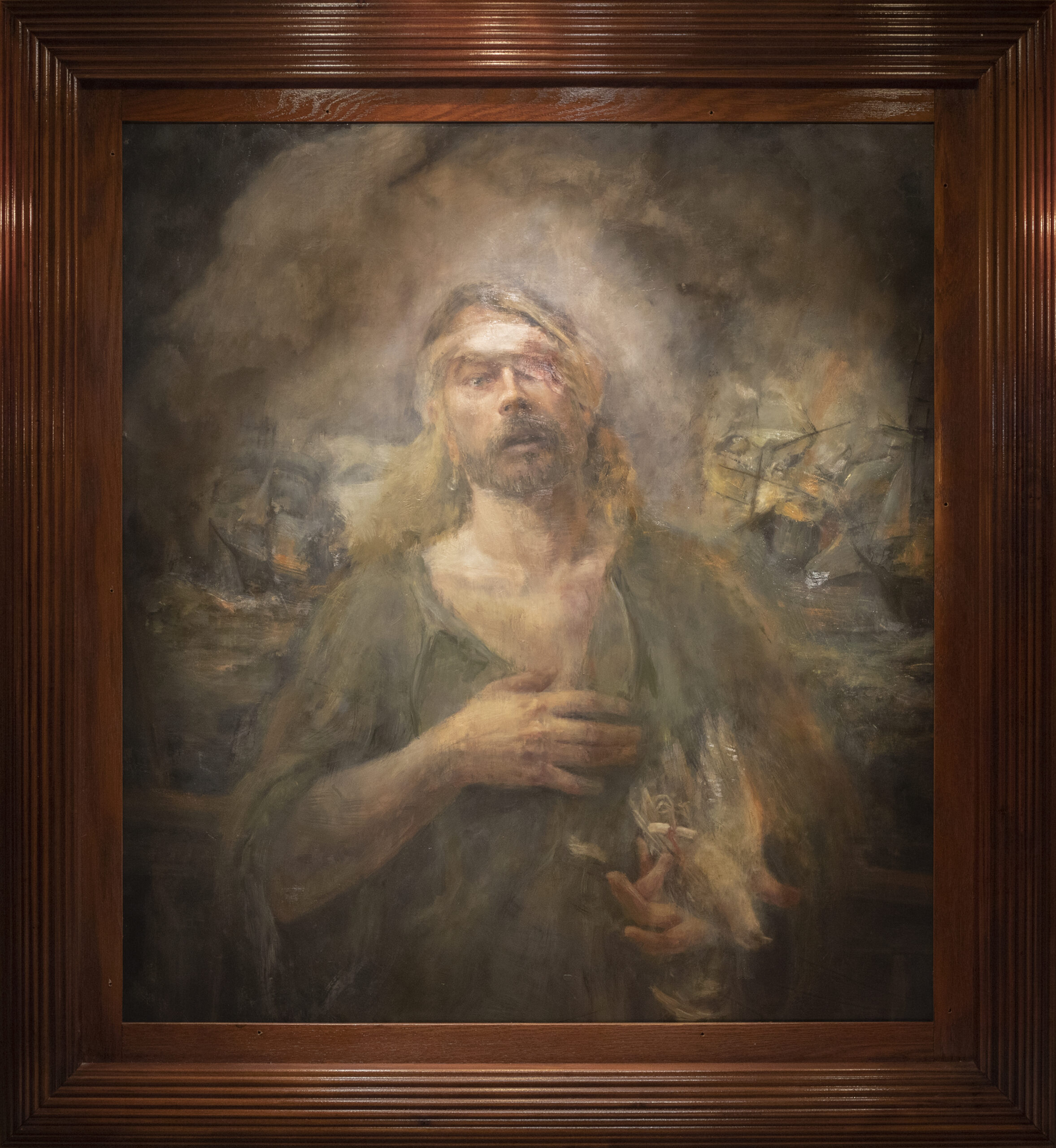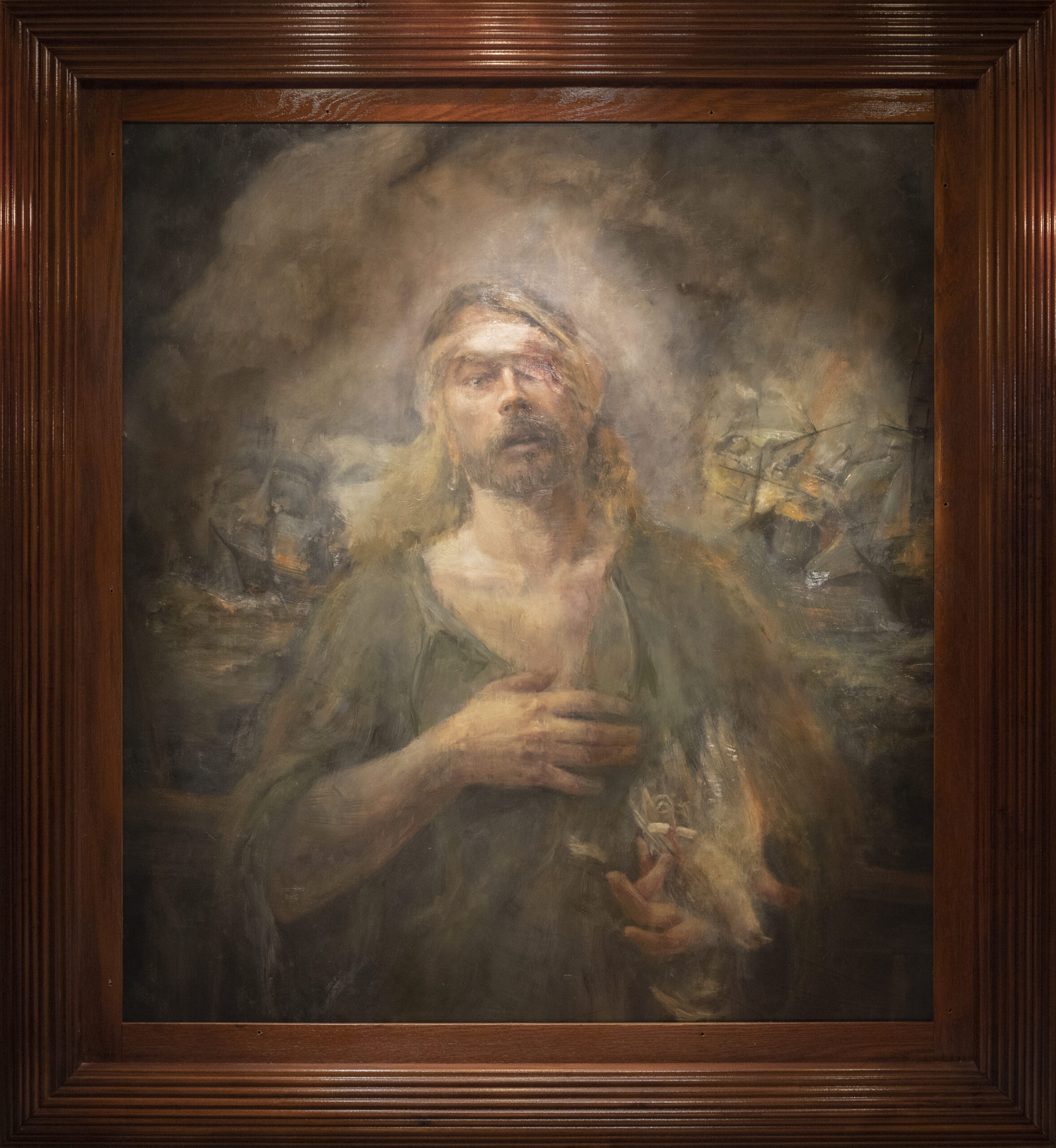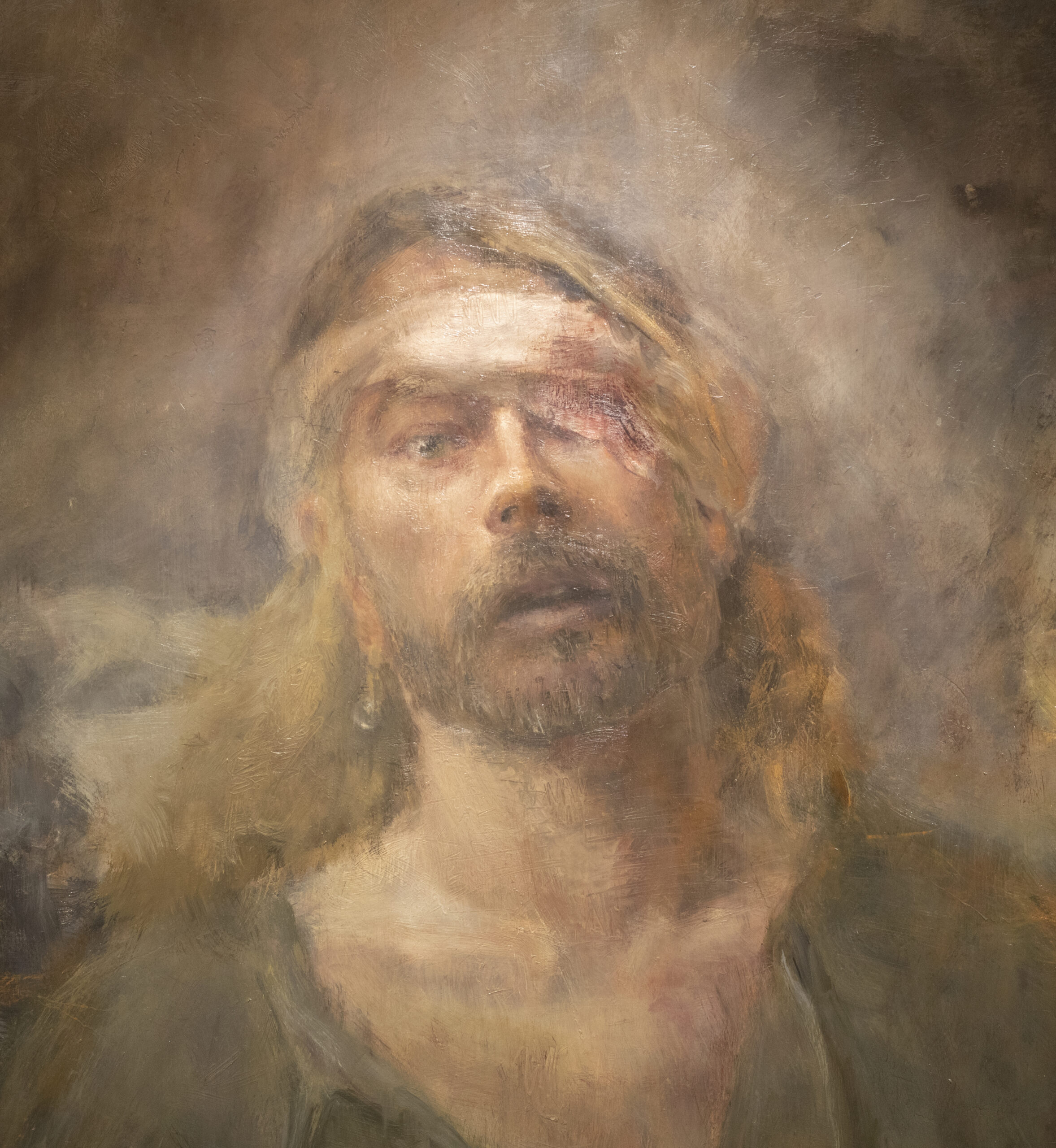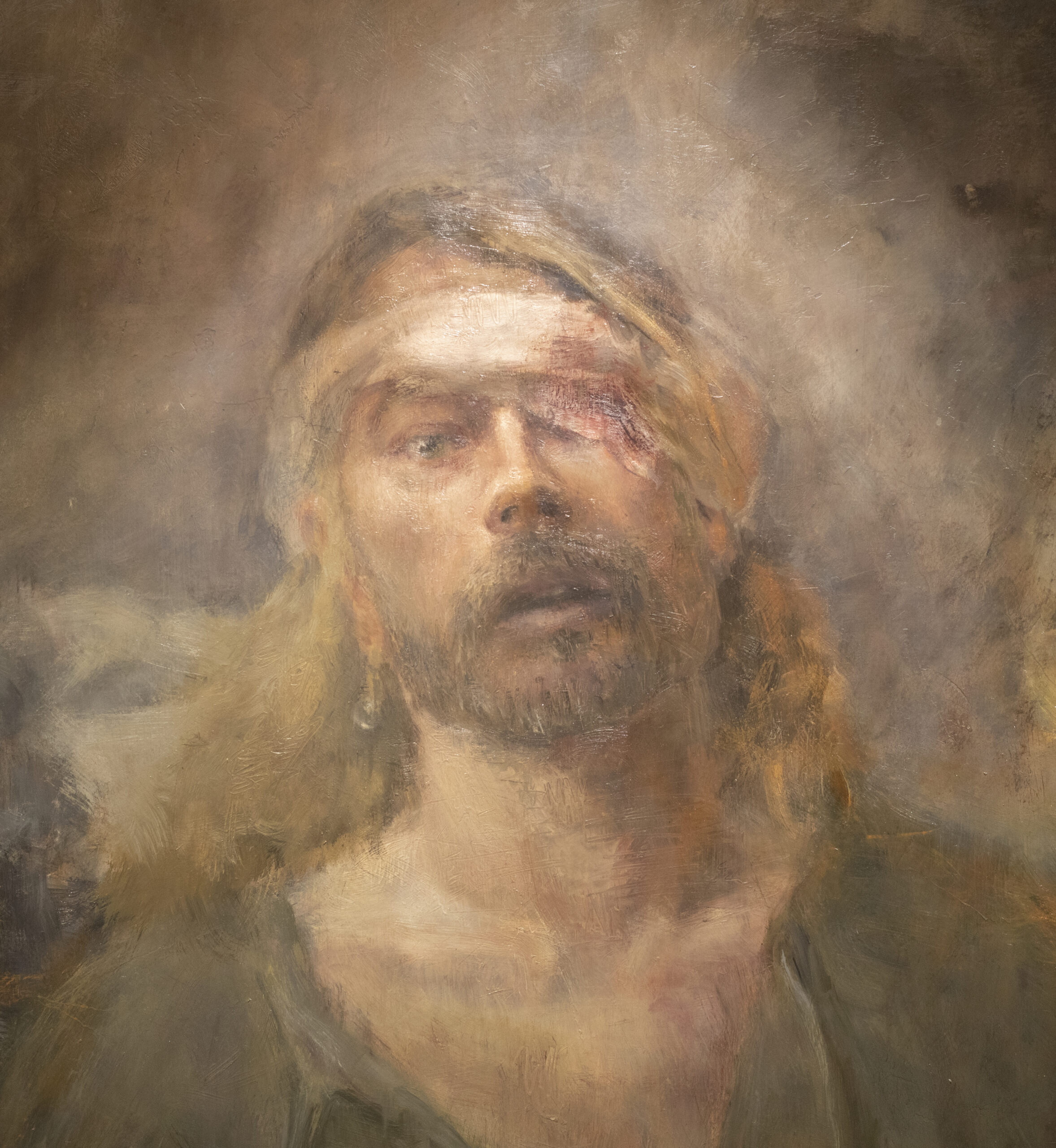 👍✨ Support our show and get access to more than 180 exclusive posts:
https://patreon.com/caveofapelles/
Chapter markers:
01:20 "Hero's Journey" to Norway
06:40 Roberts' prize-winning self-portrait
14:00 Three approaches to painting
18.06 Discovering painting skills by accident
22:10 Positive learning experiences at universities
28:34 Teaching at Steven F. Austin State University
34:35 Teaching modernist students
36:30 Including storytelling
40:22 Positive colleagues & gallery
45:30 The World Wide Kitsch Competition
50:15 Dissolved painting technique and movement
56:55 Remington, Brouwer and Rembrandt
1:01:25 Armadillo-Brouwer connection
1:04:21 Brouwer's tension
1:08:14 Studying with Odd Nerdrum
This episode was filmed and edited by Bork Nerdrum.
The centerpiece was Shaun Roberts' self-portrait "The Messenger".
Read more..