Ep 21 — Carl Korsnes on his Magazine Sivilisasjonen and Brentano's Four Phases of Philosophy
Is there an inevitable cycle that civilization is doomed to repeat — merely reenacting the fall of Rome — or can we break free from it? The biggest hindrance to a rich culture is the rejection of empiricism. Today, you are supposed to just accept the narrative — a certain signifier of the mystic phase we are currently living in. But history shows us, again and again, that we are not doomed. Sometimes, one man is enough to turn the tide.
Our guest for the evening is a returning guest, the Norwegian philosopher and editor of Sivilisasjonen: Carl Korsnes.
Korsnes' magazine online: https://sivilisasjonen.no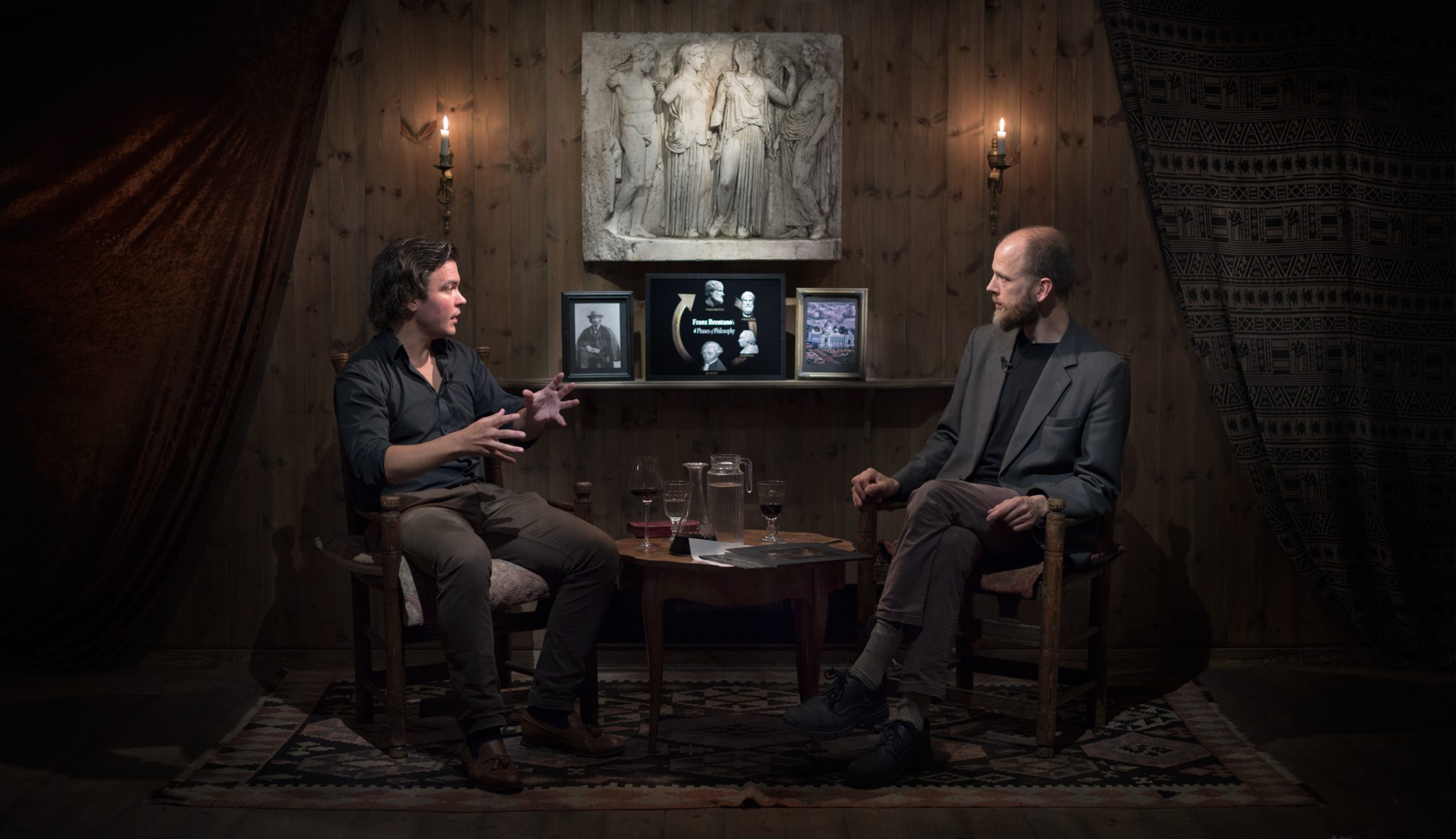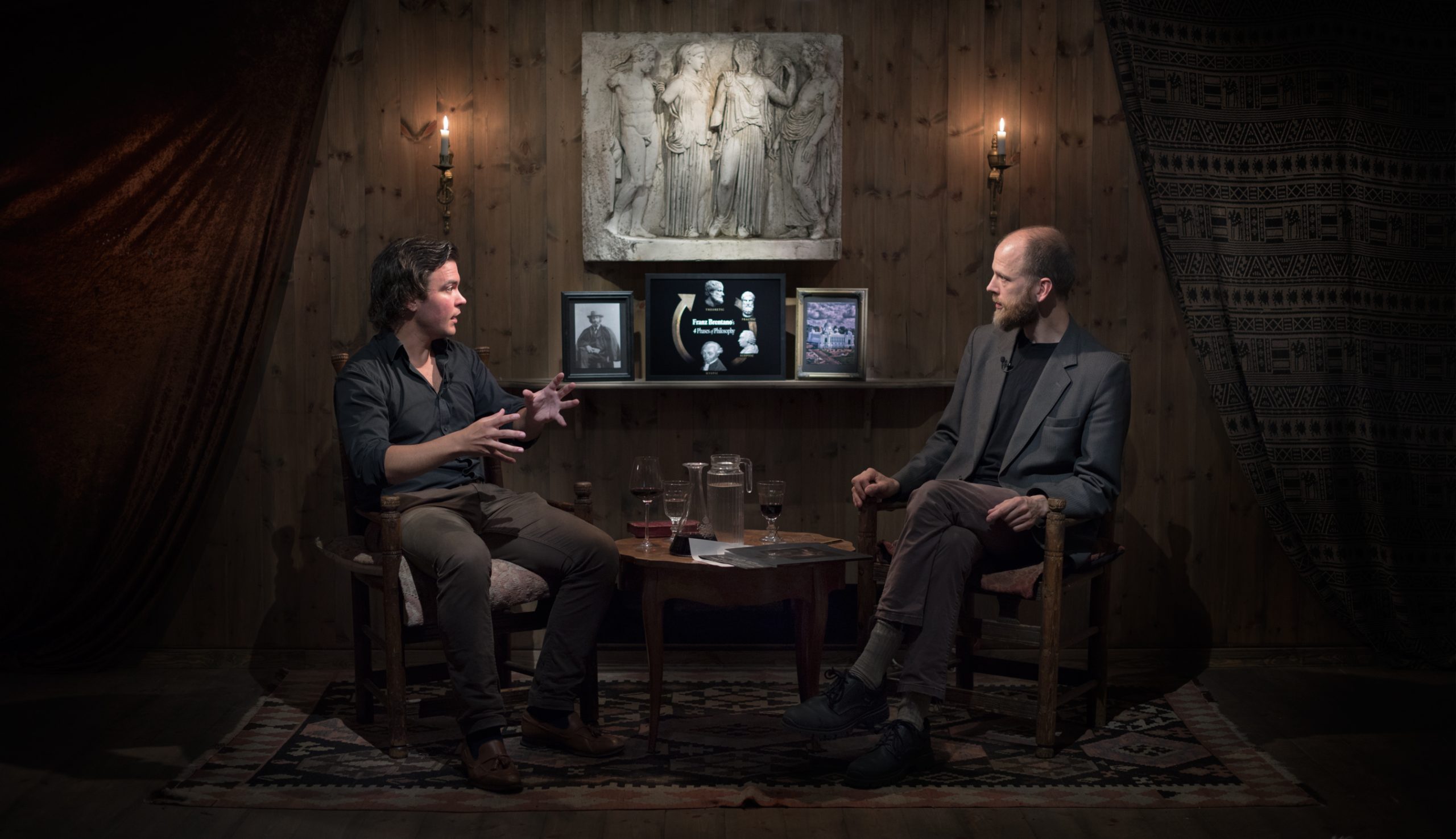 Shoutout to our top sponsors Adara Ryum, Anders Berge Christensen, Jared Fountain, Fergus Ryan and Marco Campos!
The centerpiece for this conversation was a plaster copy of an ancient greek relief.
On the shelf: (1) Portrait photo of Franz Brentano, (2) Cave of Apelles' illustration of Brentano's Four Phases of Philosophy, (3) View of the Agricultural Palace (2006) in Kazan, Russia
The episode was hosted by Jan-Ove Tuv and produced by Bork S. Nerdrum with assistance from Sebastian Salvo and Javier Adams.
Would you like to get previews, bonus material and other benefits? Become a patron:
https://patreon.com/caveofapelles/
Subscribe to our newsletter. It is the only way to make sure that you receive content from us on a regular basis:
https://bit.ly/2L8qCNn
Podcast available on SoundCloud, iTunes, and Spotify:
https://soundcloud.com/caveofapelles
https://spoti.fi/2AVDkcT
https://apple.co/2QAcXD6
Visit our facebook page:
https://www.facebook.com/caveofapelles
Make sure to subscribe to our channel over at BitChute:
https://www.bitchute.com/channel/caveofapelles/
For inquiries — talk@caveofapelles.com