Ep 19 — Exposing the Secrets of Great Storytelling with Kristofer Hivju
What does it take to convince the audience — heartfelt inspiration or calculated deception? Imagine all the best stories being one and the same (or ten and the same), mechanically crafted by the same principles. Would you still enjoy them… forever and ever… and ever?
Kristofer Hivju shares his views on Blake Snyder's book on screenwriting, "Save the Cat!", the Stanislavskij-method, Aristotle's Poetics and more.
The centerpiece for this conversation was "Save the Cat" by Odd Nerdrum.
The episode was produced by Bork S. Nerdrum, assisted by Sebastian Salvo and Javier Adams.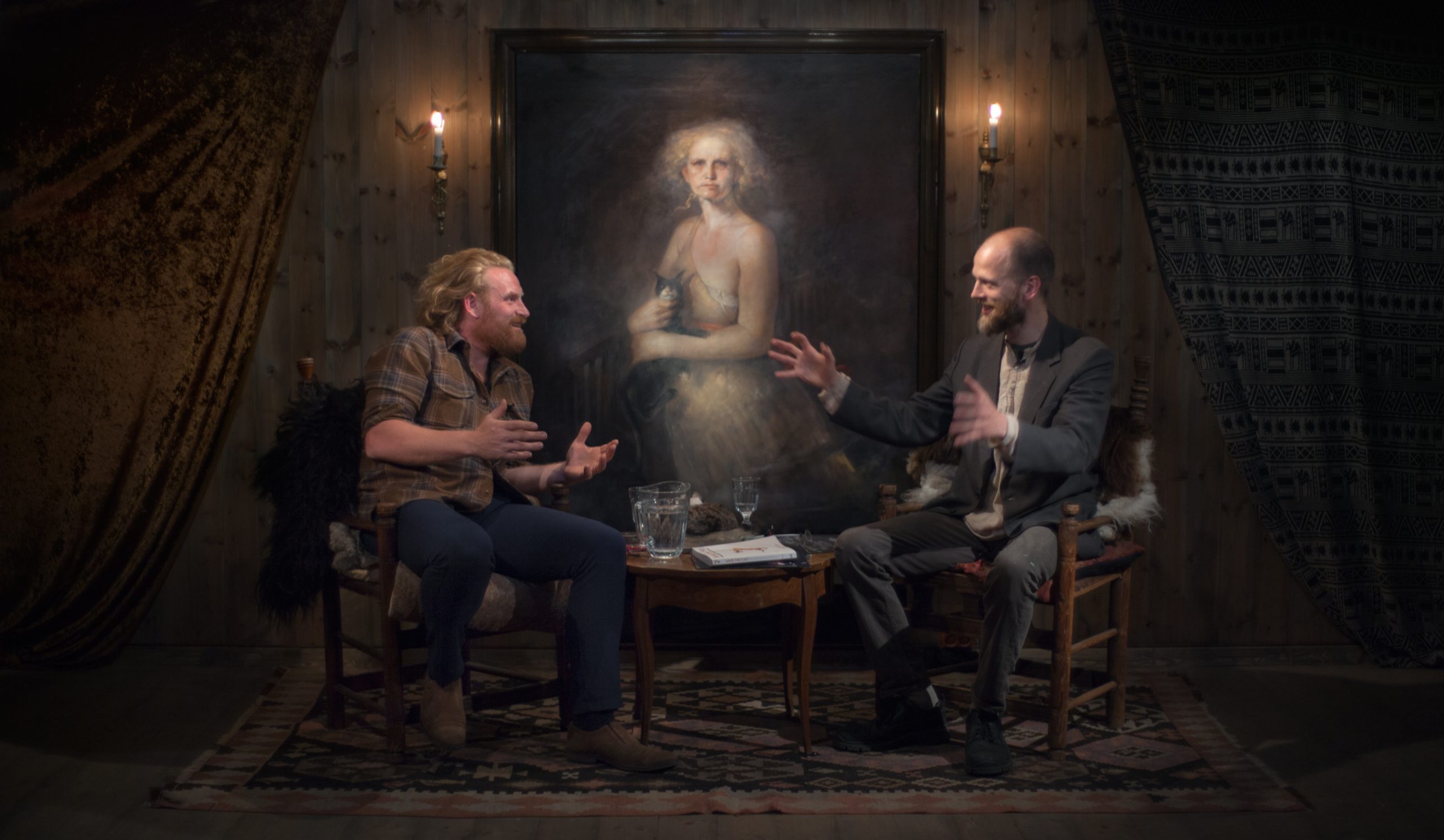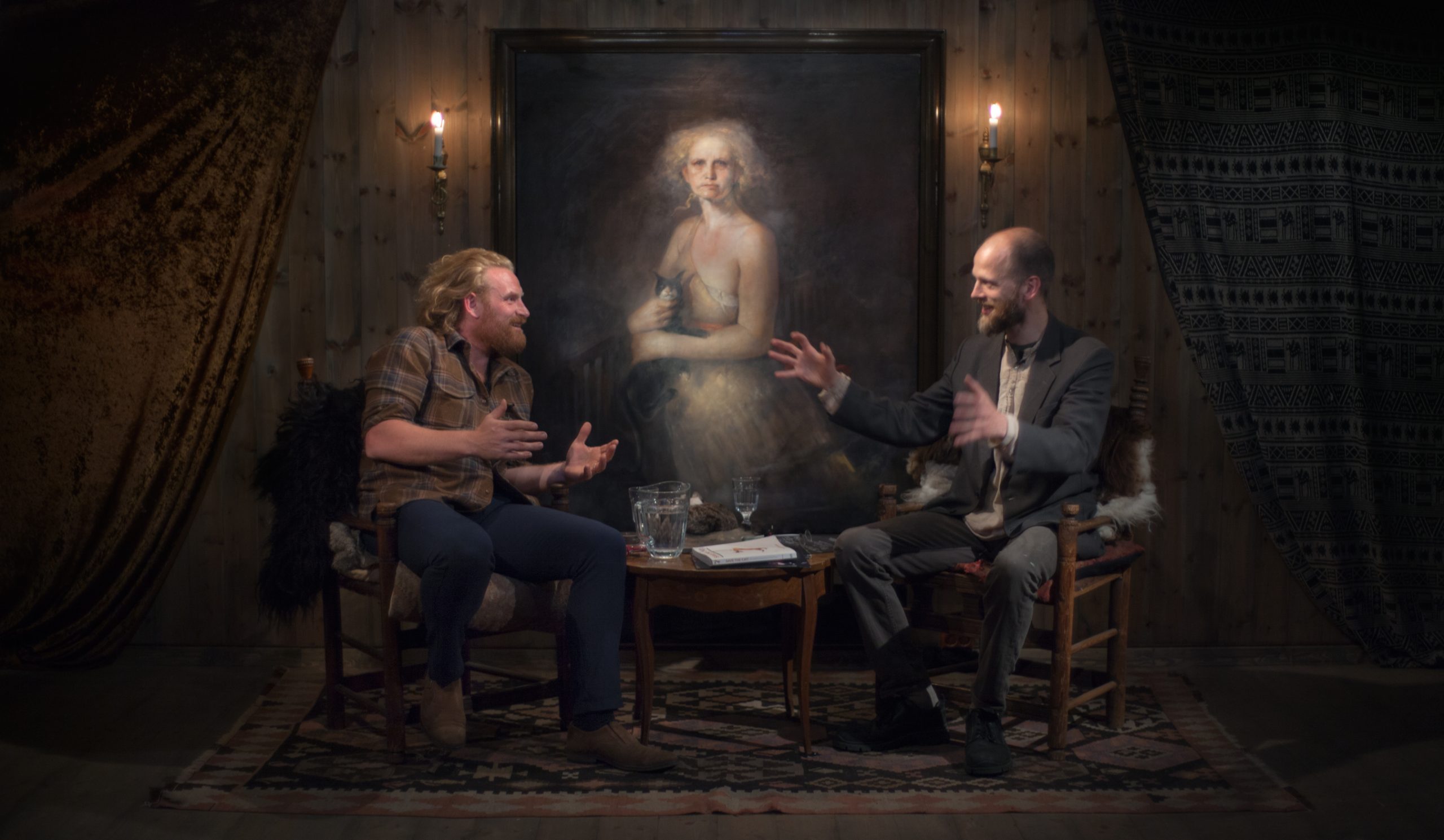 Would you like to get previews, bonus material and other benefits? Become a patron:
https://patreon.com/caveofapelles/
Subscribe to our newsletter. It is the only way to make sure that you receive content from us on a regular basis:
https://bit.ly/2L8qCNn
Podcast available on SoundCloud, iTunes, and Spotify:
https://soundcloud.com/caveofapelles
https://spoti.fi/2AVDkcT
https://apple.co/2QAcXD6
Visit our facebook page:
https://www.facebook.com/caveofapelles
Make sure to subscribe to our channel over at BitChute:
https://www.bitchute.com/channel/caveofapelles/
For inquiries — talk@caveofapelles.com