Ep 17 — Einar Duenger Bøhn on Aristotle's Tëchne, Objective Values and the Meaning of Life
With Modernism, objective values were thrown overboard. Einar Duenger Bøhn, who teaches philosophy at the University of Agder in Norway, sees objective value in the classical portrait, making Aristotle's concept of tëchne a true humanistic project. He has written a book called "The Meaning of Life" where he uses the myth of Sisyphus to argue that the potential for improvement is the only thing that can give life meaning, and that there are objective signifiers of good and bad.
***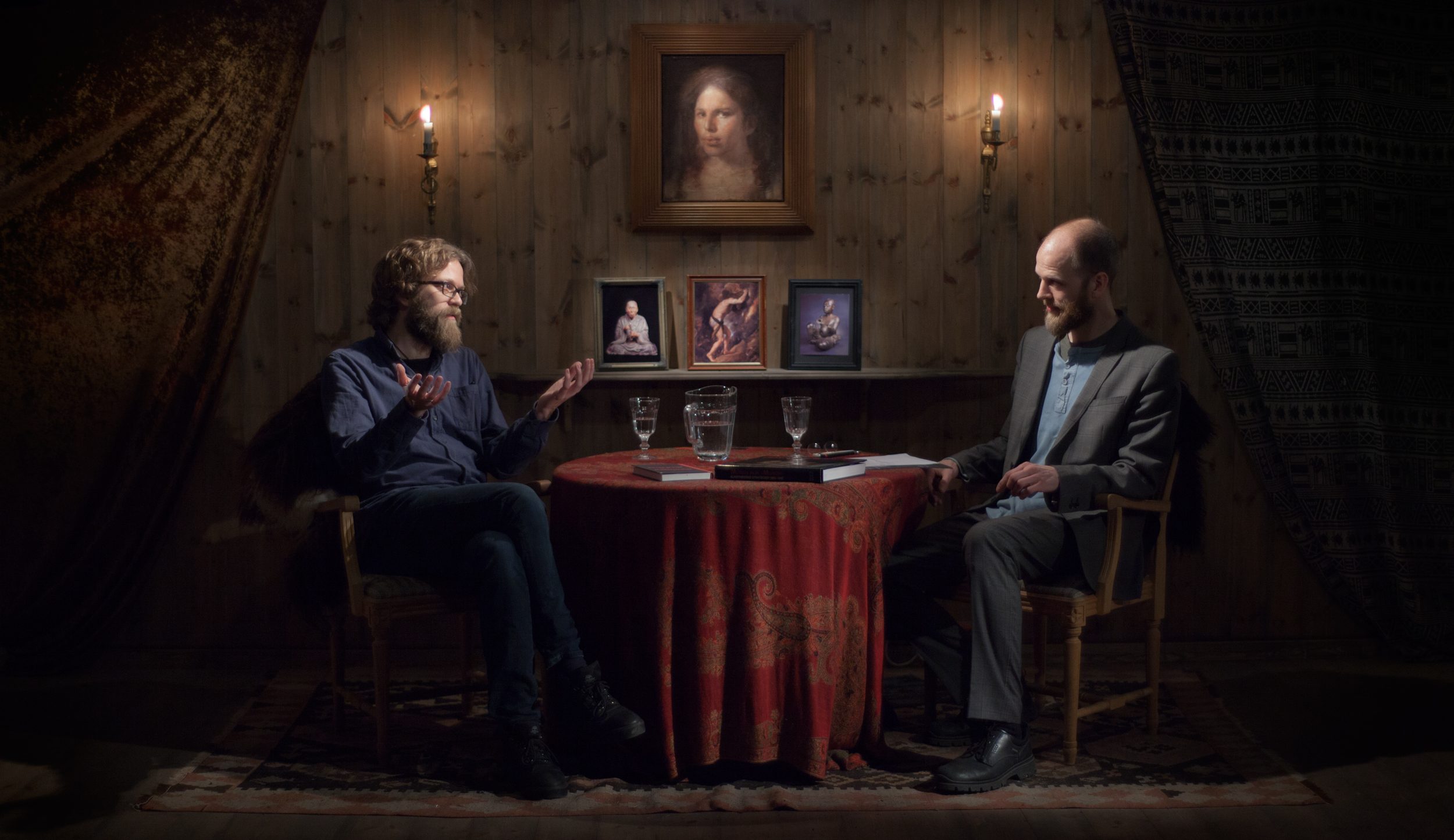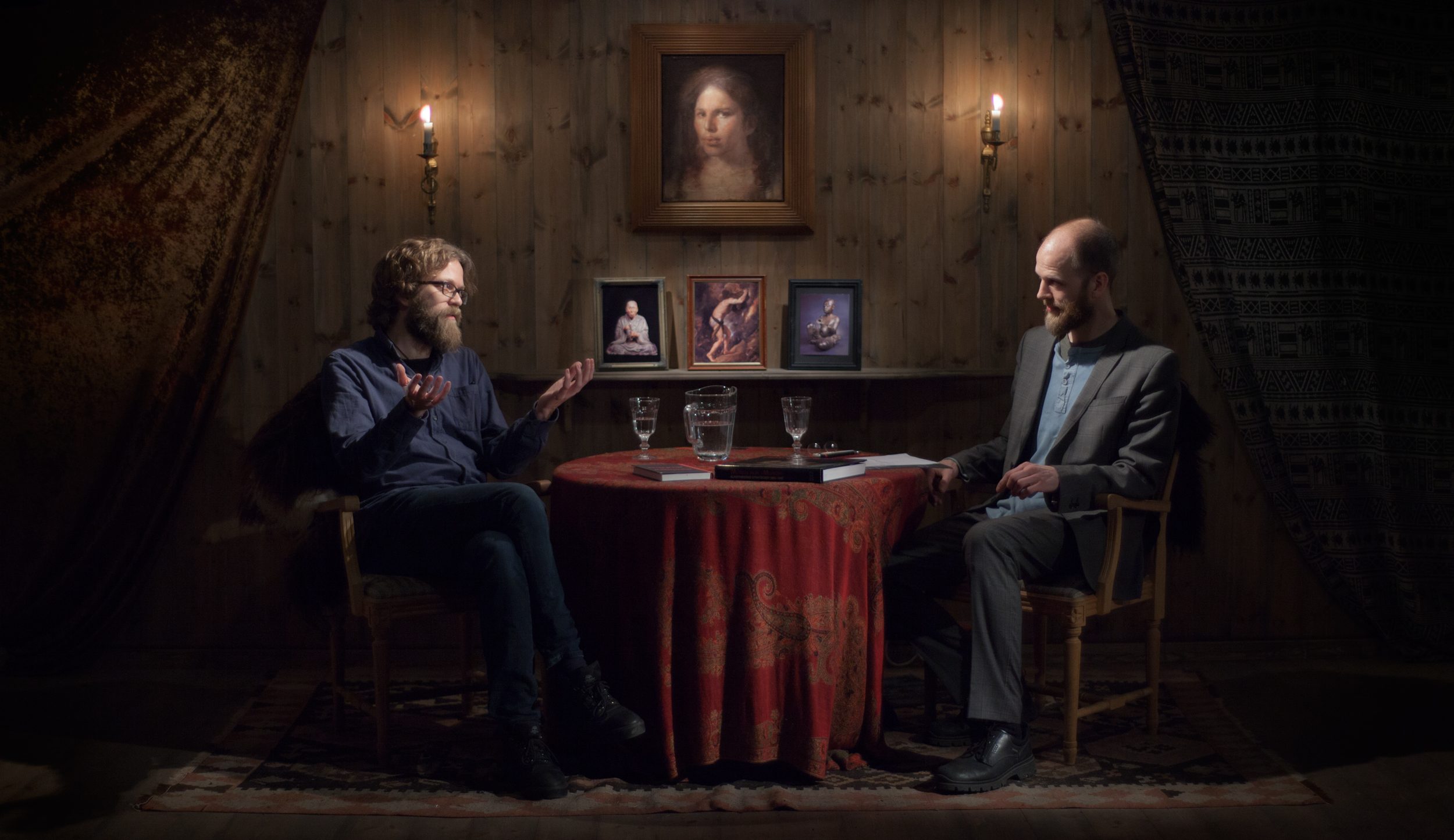 EXCLUSIVELY for PATRONS: in the bonus material, Jan-Ove Tuv gets personal with Bøhn and serves him questions challenging his ethics. And as always, Tuv puts him to the test: is Bøhn a fundamentally kitschy person or is he an artist?
Would you like to get previews, bonus material and other benefits? Become a patron:
https://patreon.com/caveofapelles/
***
The centerpiece for this conversation was "Running Bride" by Odd Nerdrum.
On the shelf: Priest Shunjō Chōgen (12th c.), "Sisyphus" by Tiziano Vecellio (16th c.), A seated ife figure by the Yoruba people in Nigeria (14th c.).
The episode was produced by Bork S. Nerdrum, assisted by Javier Adams and Nic Thurman.
Podcast available on SoundCloud, iTunes, and Spotify:
https://soundcloud.com/caveofapelles
https://spoti.fi/2AVDkcT
https://apple.co/2QAcXD6
Visit our facebook page:
https://www.facebook.com/caveofapelles
Make sure to subscribe to our channel over at BitChute:
https://www.bitchute.com/channel/caveofapelles/
For inquiries — talk@caveofapelles.com